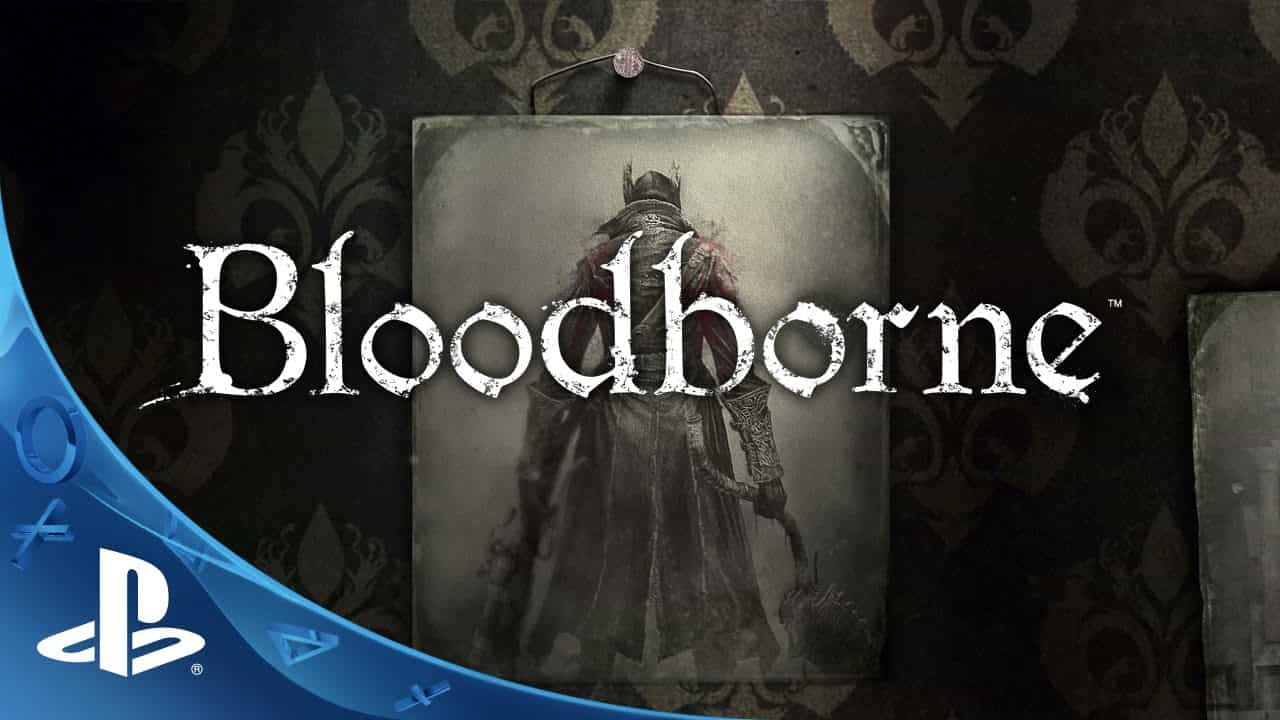 From Software's critically acclaimed Bloodborne has been patched by a modder to allow it to run at 60fps on the standard PS4 and PS4 Pro. As you may recall, the game officially runs at 30fps on PS4 and PS4 Pro, with no boost in performance available even on Sony's high-end console.
Bloodborne Patched For 60FPS
The mod, create by Lance McDonald, allows the brutal dungeon crawler to run at 60fps even on the standard PS4 console, although there are limitations, as explained by McDonald below:
I patched Bloodborne to run at 60fps. It works alright (about as good as the Dark Souls 3 PS4 Pro patch does) except for the fact that the game doesn't have proper timing and the entire game basically runs in fast-forward. This is running on a base PS4.
Bloodborne was released back in March 2015 and is something of a spiritual extension to the Dark Souls franchise, being the brainchild of the same designer, Hidetaka Miyazaki. Read our review of the game here.
Source: Twitter