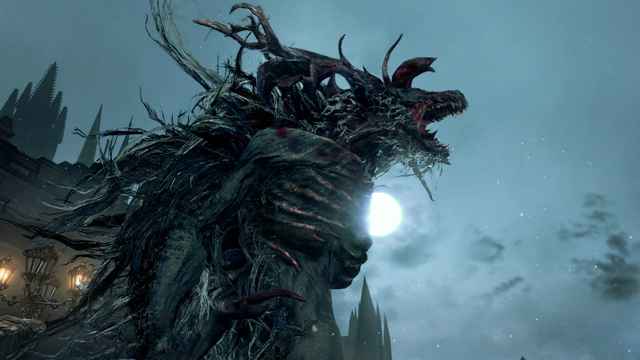 You've picked up a copy of Bloodborne on PS4 (probably through PlayStation Plus) and now the time has finally arrived to be punished.
During Bloodborne's 45 hour+ campaign there's nothing as challenging as the boss battles, and the first one you encounter is with the Cleric Beast.
SPOILER - In the video below we show you how to beat Cleric Beast. Before you start out remember to stock up on Blood Vials. We'd also recommend you try and upgrade your character's strength attribute by a couple of points, though it's not entirely necessary once you know his weaknesses.
Check out the Bloodborne Review.