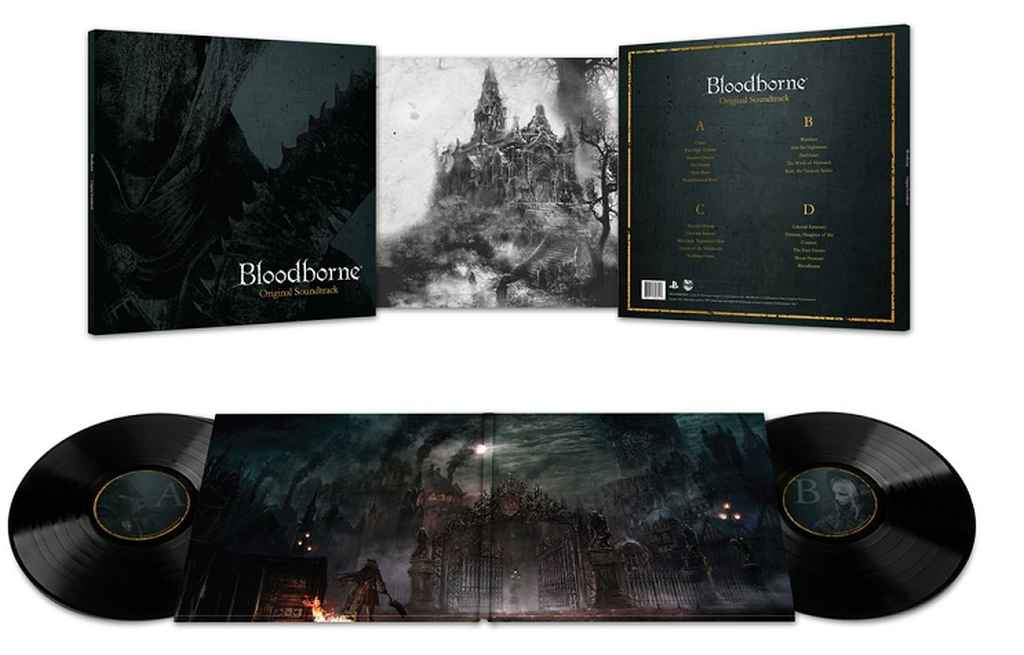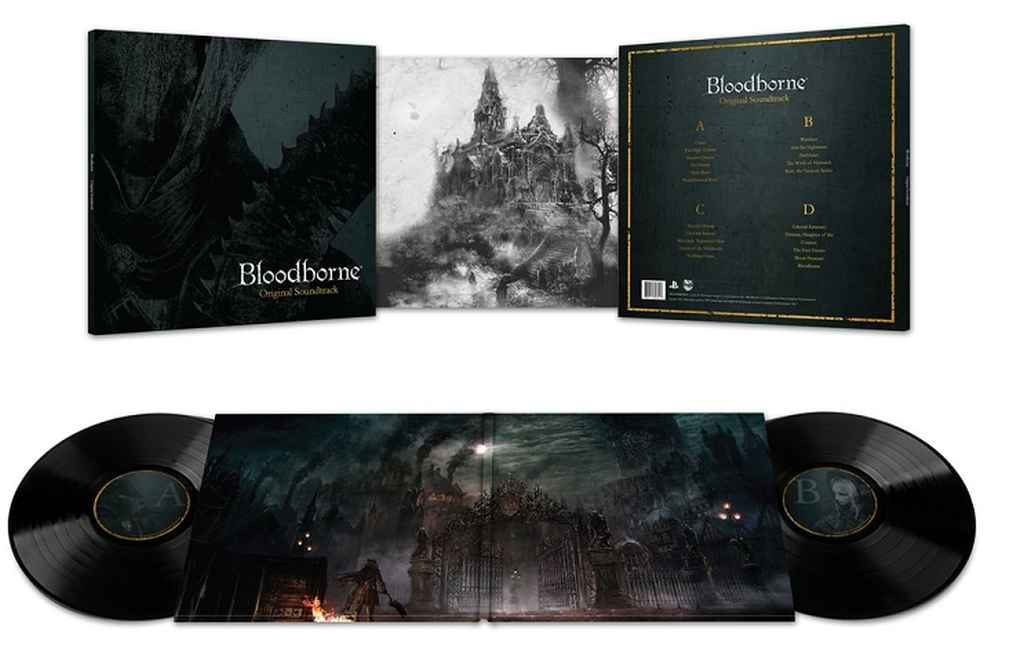 Hipsters rejoice! The sensational (if somewhat sinister) Bloodborne OST is getting a vinyl release this September, Laced Records has revealed.
Featuring 21 tracks from the base game – i.e. nothing from The Old Hunters DLC has made the transition – and set across two discs, the 180g vinyl comes in two distinct flavours: The Deluxe and Limited Edition Deluxe Double Vinyl.
The former comes packaged in a double gatefold sleeve, decorated with gold foil and some absolutely gorgeous artwork from the game itself. While the latter features everything mentioned above, with the only differences being that the vinyl itself is coloured green, rather than black and can only be purchased directly from Laced Records.
Given the similarities between the two versions, it won't come as a surprise to learn that both versions have been priced at the same rate ($35).
N.B Unfortunately, the Limited Edition Deluxe Double Vinyl has sold out already.
Bloodborne OST Track List
One of the finest soundtracks the medium has ever seen, Laced Records selected suitably illustrious venues for the recording and cutting process. Those being AIR Studios and the world-famous Abbey Road Studios respectively.
The tracklist, meanwhile, is as follows:
Side A
1. Omen
2. The Night Unfurls
3. Hunter's Dream
4. The Hunter
5. Cleric Beast
6. Blood-Starved Beast
Side B

1. Watchers
2. Hail the Nightmare
3. Darkbeast
4. The Witch of Hemwick
5. Rom, the Vacuous Spider
Side C
1. Moonlit Melody
2. The One Reborn
3. Micolash, Nightmare Host
4. Queen of the Vilebloods
5. Soothing Hymn
Side D
1. Celestial Emissary
2. Ebrietas, Daughter of the Cosmos
3. The First Hunter
4. Moon Presence
5. Bloodborne
Laced Records is something of an old hand at committing popular video game soundtracks to vinyl. Having worked on the likes of Doom, No Man's Sky, and Hotline Miami, to name but a few, in recent years.
Not a bad portfolio, I think you'll agree.
Source: Laced Records