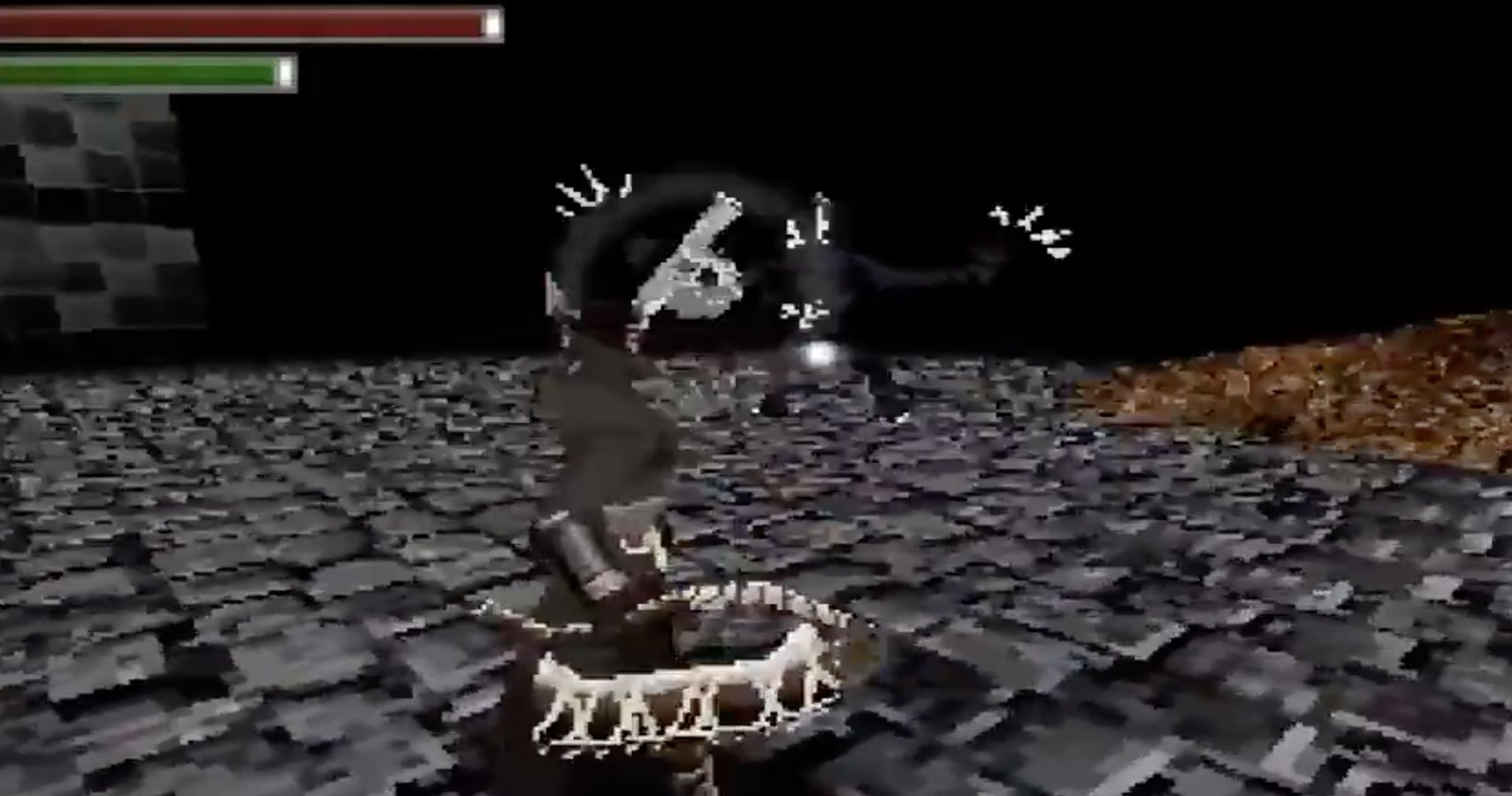 Developer Lilith Walther has cobbled together an impressive-looking PS1 demake of Sony's critically acclaimed Bloodborne in all its pixellated glory.
Bloodborne PSX is the title's official project, and is made using the Unreal Engine. The results are impressive to say the least, with From Software's PS4 dungeon crawler given a complete 'makeover' retro-style.
There's a couple of changes that have been made to Bloodborne for this retro project, however, as Walther had to tone down enemy one-hit kills for balancing reasons, as well as implementing a player-healing mechanic to take the edge off the game's notorious difficulty.
Related Content – Sony PS5 Complete Guide – A Total Resource On PlayStation 5
Bloodborne was originally released for the PS4 back in March 2015, and remains one of the most popular titles released for Sony's trusty last-gen workhorse. Read our review of the game here to see what all the fuss is about.
There's been hope that we'll see a Bloodborne 2 at some point, but for now, the best thing you can do is play Demon's Souls remake on PS5.
[Source – VG247]