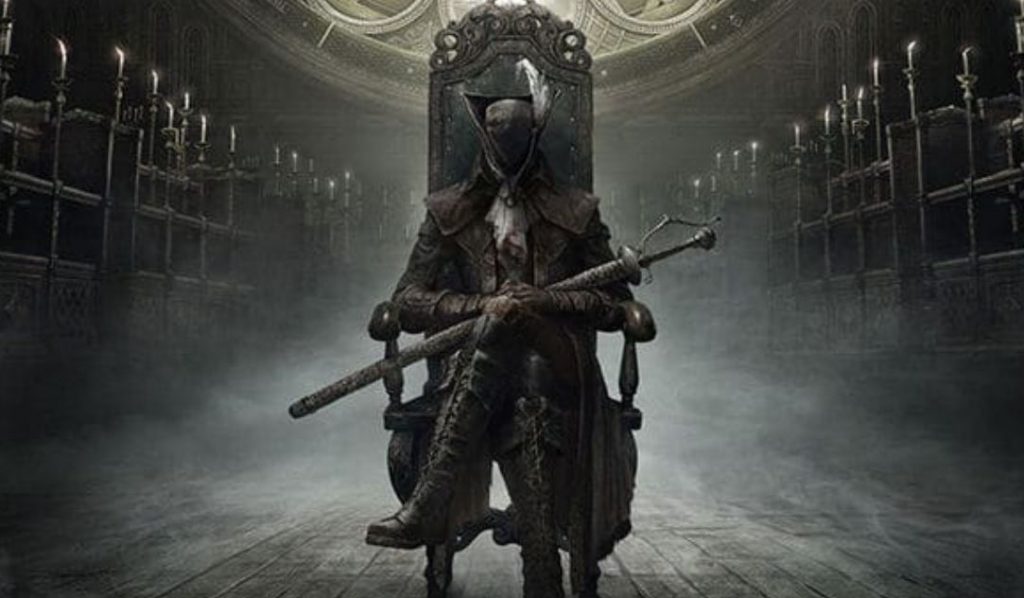 Update 05/06 20:39 – A youtube channel called PC Gaming Inquisition has claimed that Bloodborne will indeed be getting a PS5 release "soon" from none other than Bluepoint Games, who were rumored to be working on a Demon's Souls remake and this source also re-confirms that. QLOC are also co-developing the remaster.
He does clarify that he can't provide proof due to not wanting to out his source, but all the claims mentioned here are being spread and somewhat confirmed by the insiders mentioned below in the original story.
The remaster will feature better textures models and loading times, as well as quality of life improvements. The game will support 60fps and 4K resolution on PC, but nothing was mentioned about PS5
You can watch the video below:
Original Story – Chatter about a possible Bloodborne PS5 release has emerged online alongside fresh rumors about a PC version of FromSoftware's critically acclaimed fantasy dungeon-crawler.
Bloodborne PS5 Release Rumored
Obviously, we suggest taking the following reports with a pinch of salt, as nothing is official yet. First up, we have Twitter user Sloth Mom, who claims that the PC version is 'confirmed' by a 'very trusted source.'
I have a lot of faith in the company who's doing the port, you won't be disappointed. It genuinely is happening.
Following this, the ever-reliable Wario64 mentioned that you can 'play Bloodborne on PC with PlayStation Now or wait a little longer,' suggesting it will be available properly for PC soon enough. Next up, Imran Khan of the Kinda Funny podcast added:
Not going to comment specifically on Bloodborne on PC rumours, but suffice to say FromSoftware fans probably have a lot of reasons to be happy in the next two years.
And that's not the biggest nugget, either. Sloth Mom claimed that a PS5 version of Bloodborne was due to be announced today during Sony's now-cancelled games event.
I can confirm that it's not just a PC port of Bloodborne, what was supposed to be revealed today was a Bloodborne Remastered that was coming for PlayStation 5 and PC. I don't know of any release date as of yet.
Bloodborne was release for the PS4 back in early 2015, and remains one of the best exclusives available for the console. Read our review here.