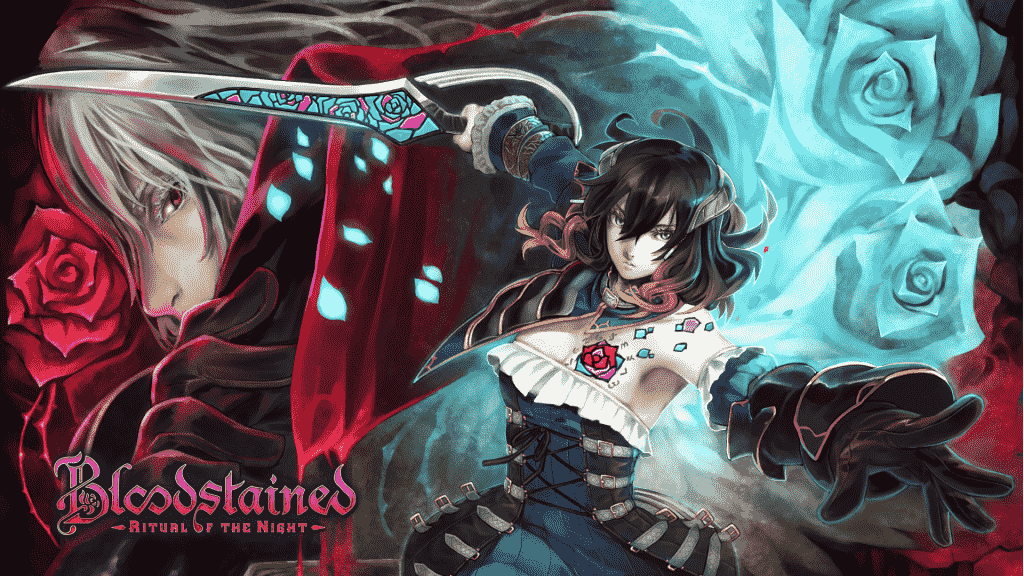 Castlevania creator Koji Igarashi has revealed that his latest project, Bloodstained: Ritual of the Night, will receive a whopping 13 pieces of DLC, including a Bloodstained Ritual of the Night New Game Plus mode, too. What's more, they'll be completely free. In case you haven't been following the game, Bloodstained is essentially the nearest you're going to get to a new Castlevania any time soon; at least, one that plays like the 1997 classic, Symphony of the Night.
Bloodstained: Ritual Of The Night DLC Plans Revealed
Bloodstained: Ritual of the Night DLC will include a variety of different features, including co-op and vs. modes, local and online multiplayer, Roguelike dungeon, two additional playable characters, Chaos Mode, Classic Mode, and Boss Revenge Mode. In addition, the game will also include New Game Plus, Nightmare Difficulty, Boss Rush Mode, and Speed Run Mode among others at launch.
Developed by ArtPlay, DICO, and WayForward Technologies, Bloodstained originally started out life on Kickstarter, where it raised over $5.5 million in 2015. At the time, it held the record as the most funded video game on the platform until Shenmue 3 eclipsed it later that year.
Bloodstained adheres to the popular Metroidvania style of gameplay that Symphony of the Night employed, with players controlling an orphan named Miriam, who travels to Demon Castle to break a terrible curse that has befallen her. Bloodstained utilises a 2.5D style that is similar to The Dracula X Chronicles and Mirror of Fate.
David Hayter, best known for voicing Solid Snake in the Metal Gear Solid franchise, will be lending his talents for the part of Zangetsu, having previously been slated to play the part of Gebel.
Igarashi was previously employed by Konami and produced the Castlevania series from 2001 – 2010. He left the studio in 2014, later revealing he felt 'anxious' about his position with the studio. He also received a large number of requests from fans to make another Castlevania title following his departure, hence his decision to move forward with Bloodstained.
Check out the Bloodstained: Ritual of the Night launch trailer below.