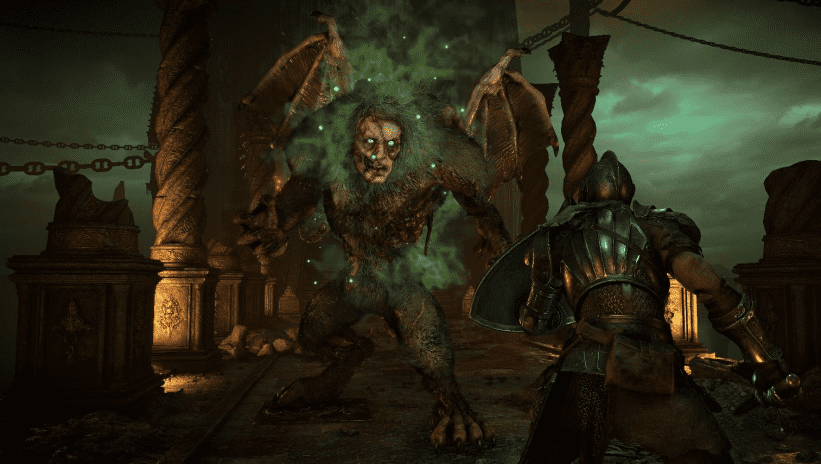 Demon's Souls remake developer Bluepoint Games has revealed that the team received From Software Hidetaka Miyazaki's blessing to go ahead with the project, which will form part of the PS5's launch lineup next month.
Demon's Souls PS5 Remake Received Miyazaki's Blessing
When asked about Miyazaki's involvement in the project during a recent interview with GameSpot, creative director Gavin Moore commented:
So the original creators, Miyazaki and From Software, gave their blessing and they were happy for us to go forward and make this game. I mean, they gave their blessing, but they didn't get involved in the actual day-to-date production of the game. Now, all of that development was handled by Worldwide Studios and Bluepoint Games, but we made sure that we stayed true to their vision.

That's incredibly important. We're massing fans of Miyazaki's games, and so making sure that what we created was true to his vision, that was the gold standard.
Demon's Souls will launch on November 12 and November 19 in the US and UK, respectively.
[Source – GameSpot]