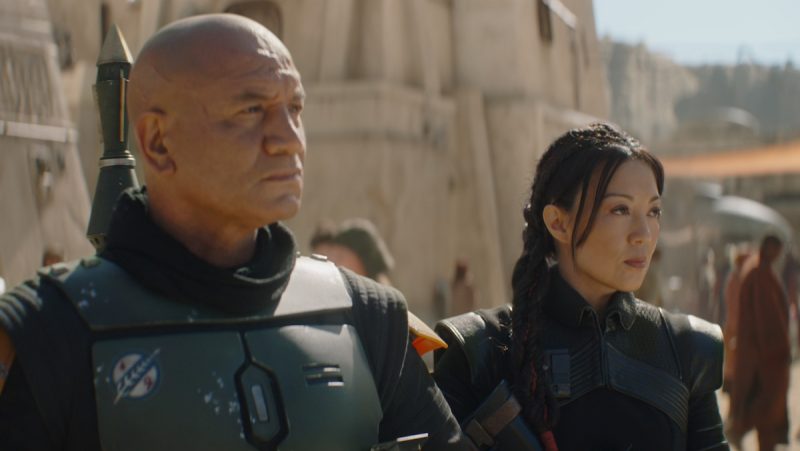 Temuera Morrison, the actor who Star Wars fans know as Boba and Jango Fett, along with the entire Clone Army, just teased that a new Star Wars game is coming, likely with his involvement.
The tease came from a short interview Morrison had with GamingBible, who caught a couple quick minutes with him during the Star Wars Celebration.
At the end of their short conversation, Morrison hinted at a new title, saying "There will be something coming, I can let you know that."
This tease doesn't really give us a lot to go off, but we do know that there are multiple Star Wars projects in development, and it would be likely to hear Morrison's talents in at least one of them.
A particularly likely candidate would be the Star Wars game currently in development from Ubisoft Massive, the team behind Tom Clancy's The Division 2.
Though of course, it could even be a totally different game, one that's yet to be announced.
What would be great to see though is a return of a game like Star Wars Bounty Hunter, on the PS2. Especially with Morrison voicing the lead, whether that was Jango or Boba.
But that's just my own hope.
Source – [GamingBible]