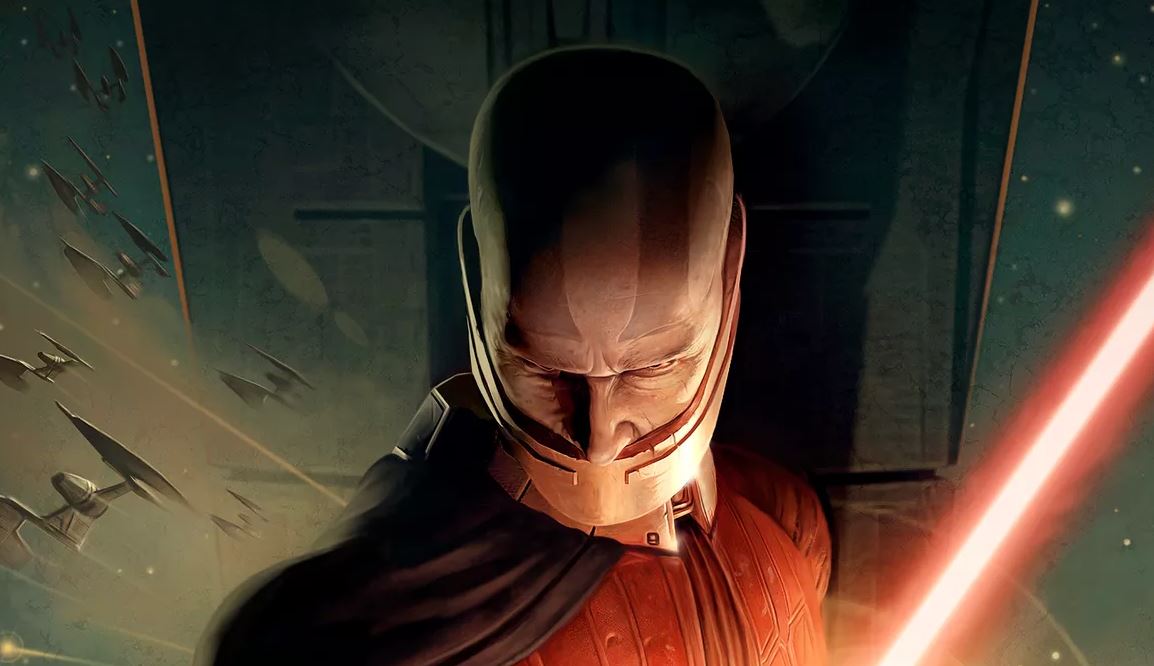 After being announced earlier this week, job listings for Ubisoft's upcoming Star Wars RPG developed by Massive Entertainment have gone live and they reveal some new details about the game which is in development. It looks like we will be getting a fully-fledged RPG.
Spotted by The Digital Fix, these job listings include positions for a Cinematic Narrative Designer, a Senior Game Designer, and a Senior Writer.
The position for Senior Writer highlights that the person will need to write "compelling item and quest log descriptions that expand the lore" and will need to aim for "developing character arcs and story beats through dialogue and other narrative elements". This seems to suggest that a deep RPG experience is here. The Division was also an RPG but didn't have detailed quests or logs, so it seems like this game will be more of a traditional RPG.
The description goes on to mention that the writer will need to "develop narrative elements to anchor a reality-based narrative within an existing IP." The clarification of "reality" might suggest that Ubisoft's game will be more anchored in ground combat, rather than using aspects of the force, which would make sense as Massive's games have been shooters.
The role of a Senior Game Designer then goes on to elaborate that the gameplay will feature combat, which is no surprise. It also states that there will be creatures to fight and non-hostile characters. It also confirms that NPCs will be in the game, traditional RPG features.
Finally, the Cinematic Narrative Designer position states that the role will need people to create "innovative quests that flow with the overall game" seemingly suggesting that side quests and additional narratives will be present within the game. Again, standard RPG features.
So, that is it. Overall, it definitely seems like this game will be a deep RPG and possibly the biggest game Massive Entertainment have made to date.
Ubisoft is developing a Star Wars RPG.
Source – [Massive Entertainment via The Digital Fix]