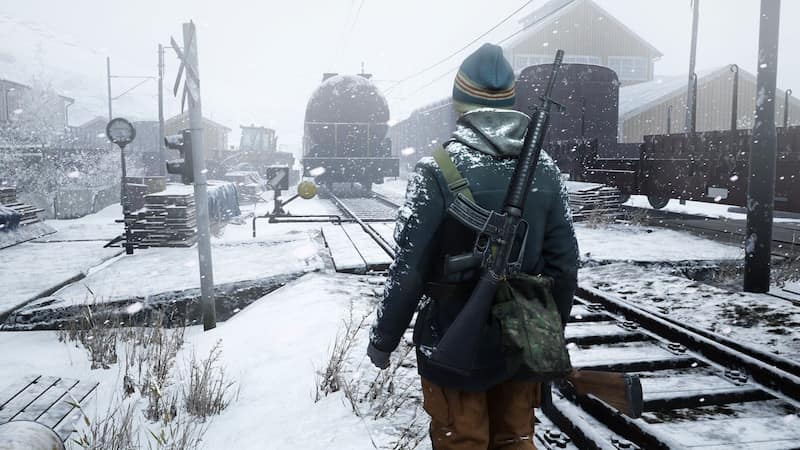 Bohemia Interactive has announced that its free-to-play loot shooter Vigor will release on PS4 in November 2020 and holiday 2020 on PS5.
After being in PC early access for the better part of two years, Vigor slowly made its transition to consoles – releasing first on the Xbox One before enjoying a release on the Nintendo Switch.
For the uninitiated, Vigor is a first-person shooter set in post-war apocalyptic Norway where players must band together to shoot and loot their foes, build structures to survive and take part in a range of different game modes.
With more information coming in the future for Vigor on PS4 and PS5, you can catch the new trailer for the game below in the meantime.
Source: Bohemia Interactive