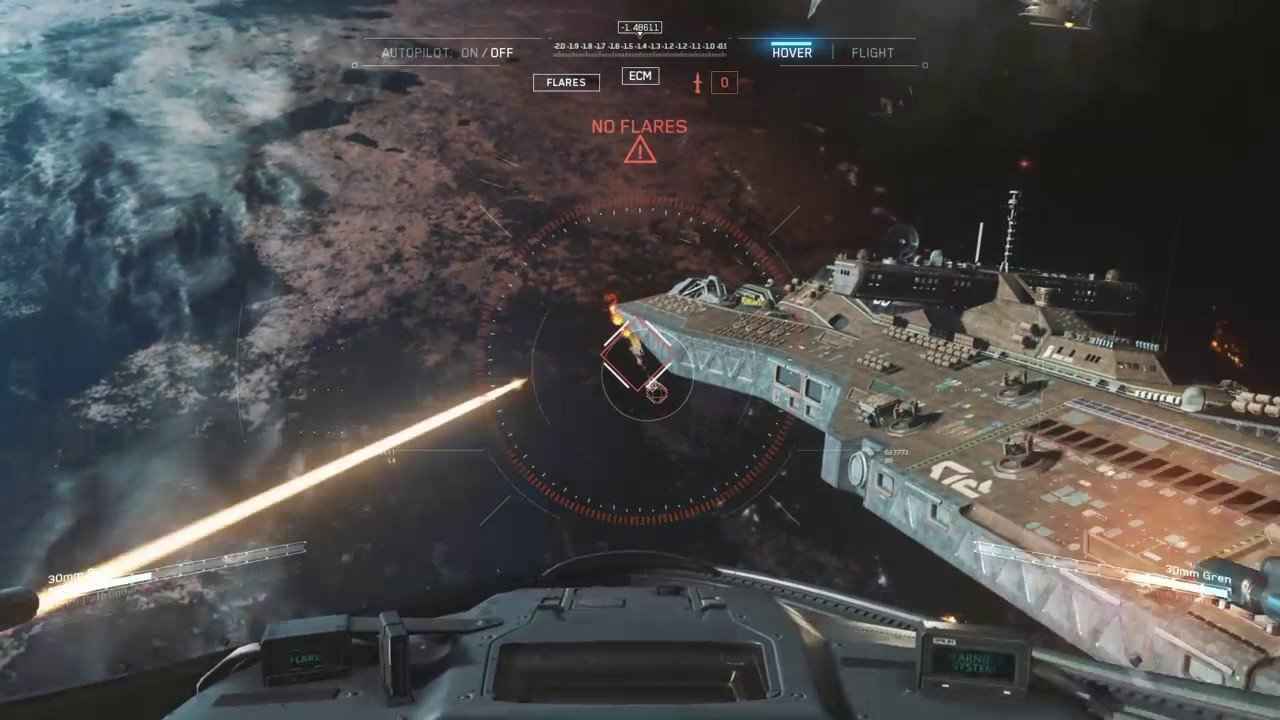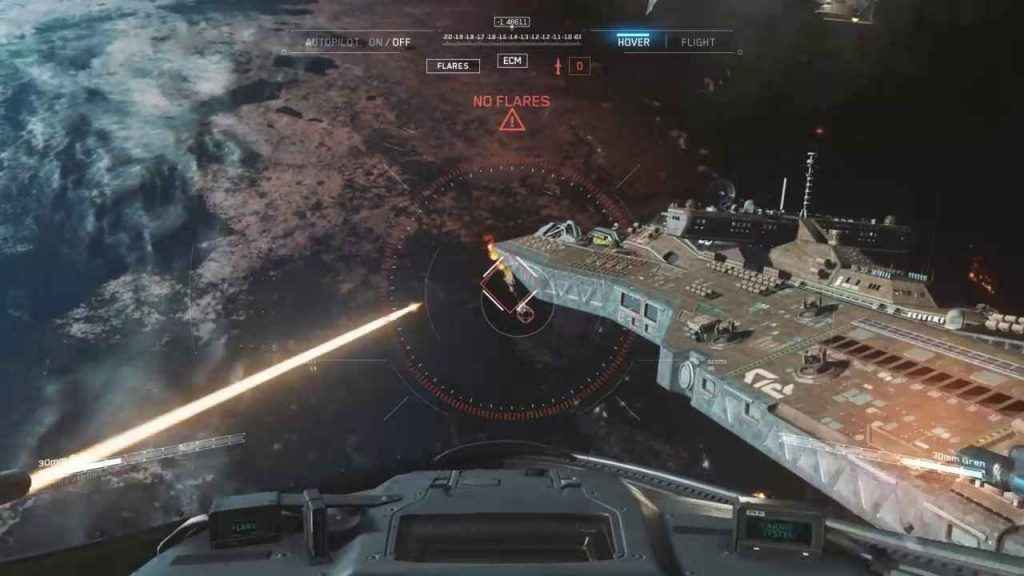 Infinity Ward, the developers of various Call of Duty games, including the popular Modern Warfare series had to evacuate their staff today due to a bomb threat.
Kotaku is reporting that police showed up at the studio this morning telling employees to leave the building. Luckily, staff were able to evacuate safely.
According to reports, the bomb threat was issued with a demand for bitcoins. This coincides with dozens of bomb threats today on various companies.
The Bitcoin-spam-scammers have moved on from fake blackmail threats to fake bomb threats. So far no-one's paid anything to the address, and I suspect it'll stay that way. pic.twitter.com/N5MOdmu8Jm

— Tom Scott (@tomscott) December 13, 2018
CNN reports that an email demanding $20,000 via Bitcoin was sent to multiple companies and institutions, including the University of Washington. Though the FBI has said that the email is "not a credible threat" many companies have evacuated buildings for a full sweep.
Newsweek also reports that "authorities across the U.S. are investigating bomb threats at multiple businesses, universities and newspapers." The New York City police department have advised all affected that no bombs have been found.
"Please be advised – there is an email being circulated containing a bomb threat asking for bitcoin payment. While this email has been sent to numerous locations, searches have been conducted and NO DEVICES have been found," they tweeted.