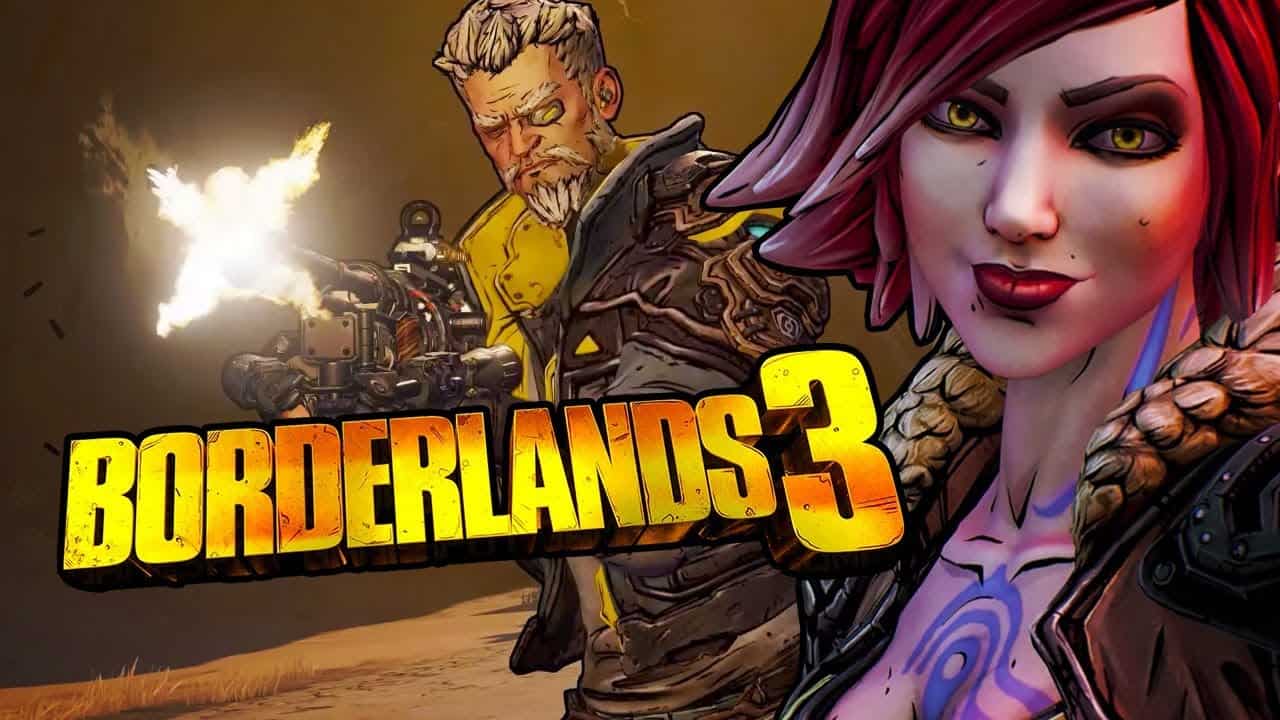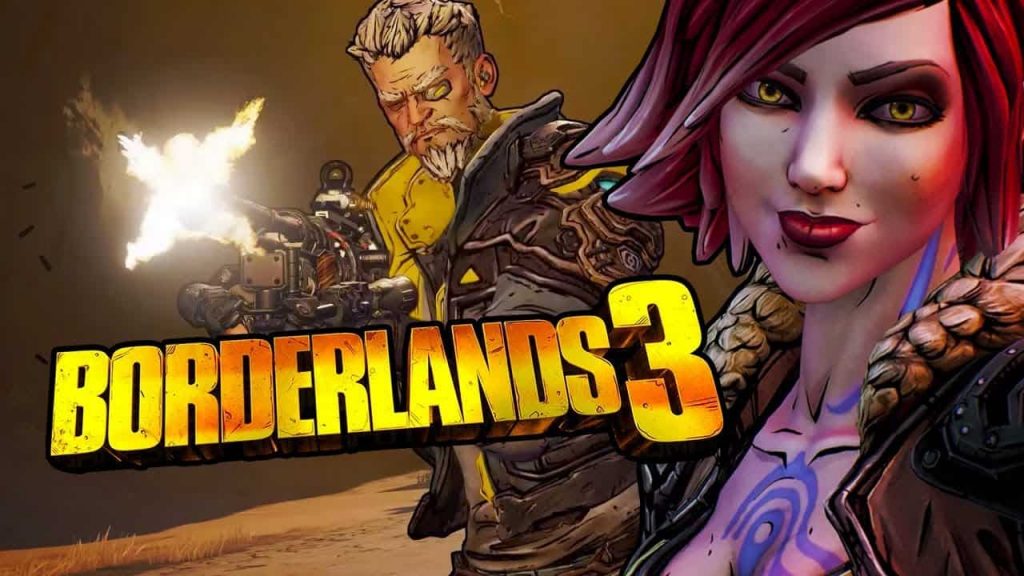 Gearbox has announced that it has kicked off a Borderlands 3 free weekend for PS4, giving you taste of its latest loot-shooter without having to commit to a full purchase. The free weekend will wrap up on August 9 at 5.00pm BST/9.00am PST.
Borderlands 3 Free Weekend
The Borderlands 3 free weekend will allow you to everything in the base game, giving you plenty of opportunity to hoover up loot as your chosen Vault Hunter, power them up with new weapons and superhuman abilities, and explore multiple planets. If you fancy buying the full game after the free weekend wraps up, then all your progress will transfer over.
Note that if you're playing on PS4 then you will need to have a PlayStation Plus subscription, and search for the Standard Edition on the PlayStation Store to get started. The full game is also on sale, too. PC, Xbox One and Stadia players also have access to the free weekend, albeit at different times.
Read our full Borderlands 3 review here.