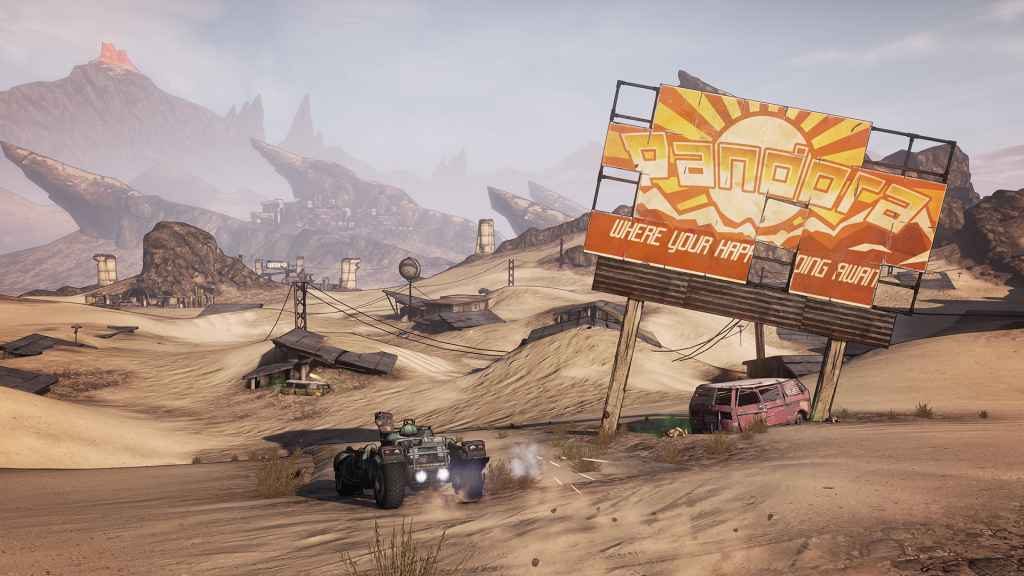 During yesterday's Borderlands 3 livestream reveal, Gearbox Software CEO Randy Pitchford took a few moments to reassure fans that, while they will be able to spend real-world money on cosmetic items, there will be no gameplay-altering microtransactions of any kind.
"We've made a commitment to the story, style, and design that our fans have told us loud and clear that they cherish and want us to preserve", said Pitchford – part of which is keeping loot boxes out of the game.
Paul Sage echoed these sentiments in a subsequent interview with GameInformer, explaining that it isn't the team's goal to "nickel and dime players".
Of course, that's not to say there won't be any kind of Borderlands 3 DLC further down the line. Only, the game itself won't feature anything "excessive" in terms of purchasable bonus content.
Borderlands 3 Microtransactions and Our Hands-On Impressions
All of which is music to our ears.
Quite apart from the inherently mercenary nature of microtransactions, in the case of Borderlands 3, it would undoubtedly mar what is shaping up to be a fantastic game.
Indeed, in an article discussing his hands-on experiences with the game at a recent press event in Los Angeles, Garri Bagdasarov described Borderlands 3 as well worth the nearly five-year wait.
Praising everything from the portrayal of the game's villains, the Calypso twins, to the fat-paced and chaotic combat, enhanced progression system, gorgeous cel shaded visuals, drastically improved performance, and sheer abundance of loot.
Fans of Borderlands will be right at home with Borderlands 3.

It feels like the same great Borderlands that they have come to love but with improvements that don't drastically change what the franchise is all about. If anything, all the changes that have been made have all been for the positive and to help bring the franchise in line with contemporary expectations.
Head over to PSU for a comprehensive overview of Garri's hands-on time with the game. And stay tuned for our spoiler-free review later this year.
Source: GameInformer