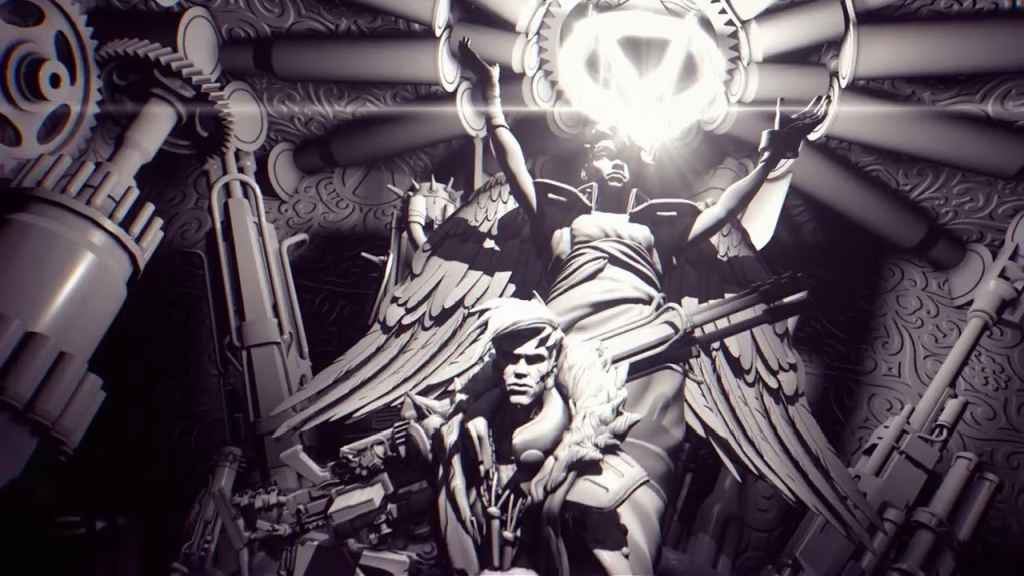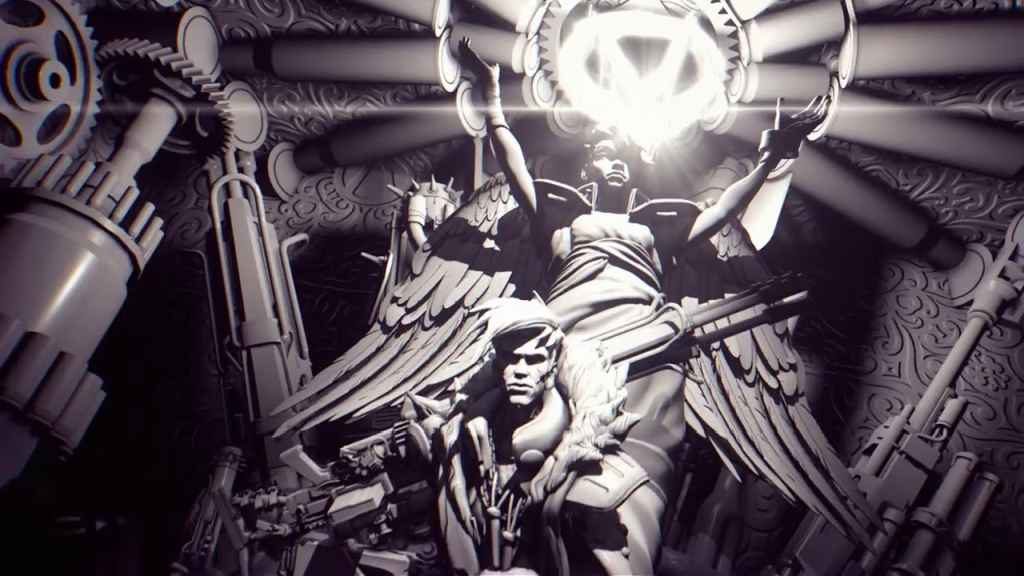 Following various hints and leaks over the past few months, developer Gearbox Software has finally released a full-on Borderlands 3 teaser trailer over on its YouTube account.
Giving us our first tantalising brief look at the long-awaited sequel.
Borderlands 3 Teaser Trailer has Hidden Depths
At first sight, the aforementioned teaser trailer is just what it says: a short video which poses more questions than it answers. A few familiar faces pop up at various points, for example, as well as a few other recognise bits and pieces from the Borderlands universe. But little else.
However, shortly after the video surfaced online, GamesRadar noticed that Gearbox had snuck some rather telling Morse code into the opening seconds which, when deciphered, reveals the message "Count the Sirens".
Suggesting, as GamesRadar points out, that this mysterious sextet of powerful women could well play a pivotal role in the upcoming game.
Full Reveal Expected at PAX East
Of course, until such times as we receive official confirmation, this remains speculation. Thankfully, we may not have to wait too long.
As revealed at the very end of the teaser trailer, Gearbox will be hosting a special PAX East livestream tomorrow 28th March at 2pm EDT (that's 6pm GMT).
Again, nothing has been confirmed as of yet, but we expect to see a full Borderlands 3 reveal at some point during the stream – alongside one or two other announcements, perhaps.
If you are interested in watching, head over to the Borderlands website. And be sure to let us know what you think of the teaser trailer in the comments.