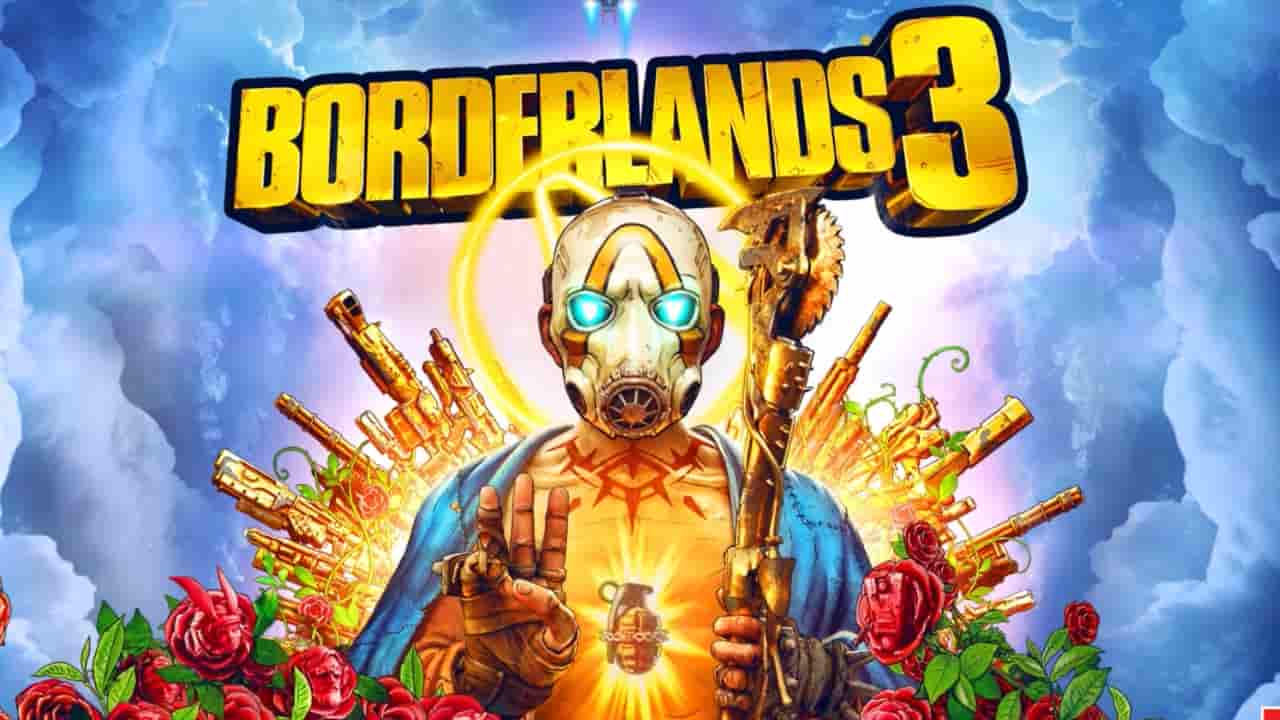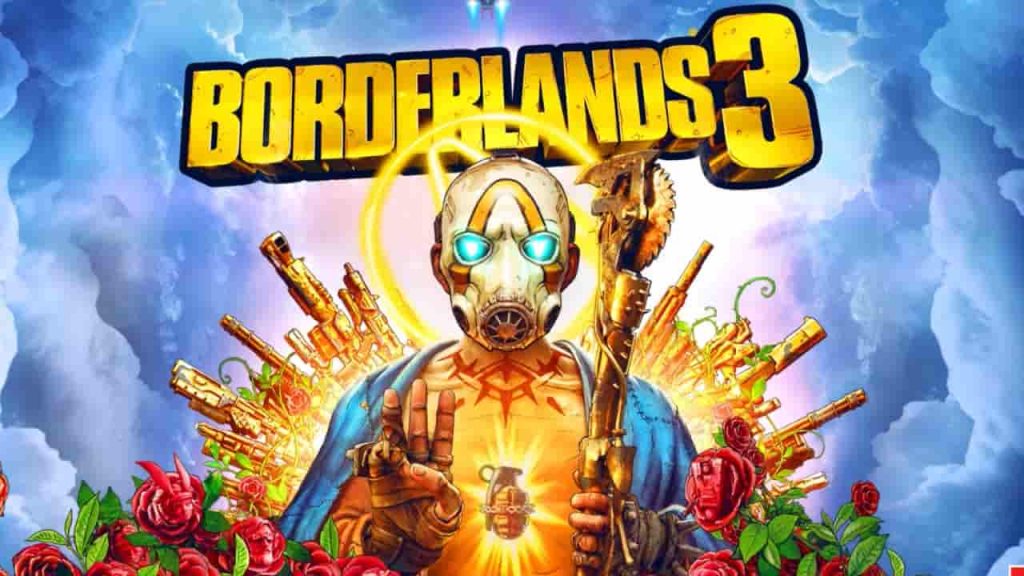 Gearbox has released a new Borderlands 3 update for the PlayStation 4, PC, and Xbox One loot-shooter, although this latest patch is a hotfix and therefore doesn't require you to download it. It's a server update, and as such all you have to do is wait at the main menu until you get a notification. Simple!
Borderlands 3 Update Patch Notes
MATCHMAKING IMPROVEMENTS
We've made some changes to the backend to improve the matchmaking experience in Borderlands 3. We've also moved the Takedown at the Maliwan Blacksite matchmaking option in the Social panel forward. The Takedown matchmaking service now won't transition players into the Takedown until a full party of four players have been found. We believe players would prefer matchmaking take a little longer in order to enter the Takedown with a full party. We'll be monitoring this change and will adjust as necessary.
HOTFIXES
Decreased the shields and armor on Maliwan Deathspheres in the Takedown at the Maliwan Blacksite
The recent patch improved the navigation of the Deathspheres in the Takedown. As a result, these enemies have become much more difficult to track and hit. To balance this change, we are lowering their armor and shield values.
Addressed a reported concern that Terror was sometimes not dropping his loot when re-running Agonizer 9000
Addressed a reported concern where loot could sometimes fall through the floor surrounding the Agonizer 9000
Addressed a perceived progression blocker where enemies would sometimes not spawn immediately for the objective "Kill Traitors" in the mission "Porta Prison"
Addressed a reported concern that Zane's "Trick of the Light" skill was sometimes reporting lower bonus damage values in its description than what it was awarding
Addressed a reported concern that Moze's "Desperate Measures" skill sometimes wasn't awarding the damage bonus to Iron Bear's Right Gun
Borderlands 3 was released back in September, and you can read our review of the game here.