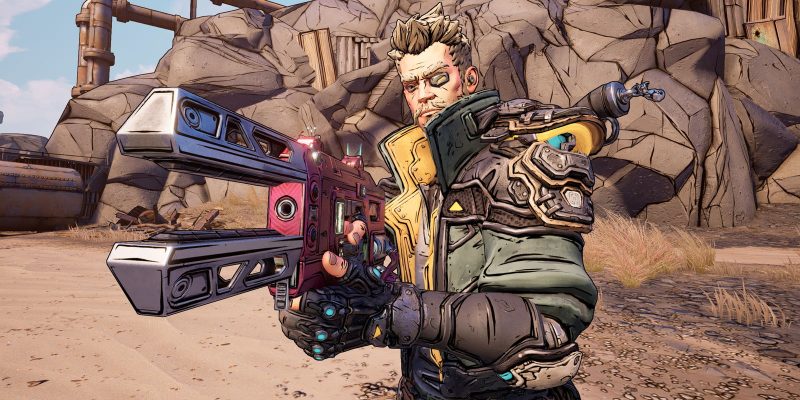 Back in June of last year, cross-play went live for Borderlands 3, meaning players on PC could play with those on Xbox, but cross-play support wasn't coming to PlayStation.
At the time, Sony didn't say why cross-play wasn't supported on PS5 or PS4, and just as inexplicably, they seem to have changed their minds, since a future update is now planned for cross-play to be added to PS5 and PS4.
It was recently announced that the upcoming Tiny Tina's Wonderlands would support cross-play on all platforms at launch, which'll come on March 25, 2022.
If the two announcements are tied, then it wouldn't be surprising to see the update for cross-play support also drop that day, though we'll just have to wait and see.
In the meantime, at least those on PlayStation can look forward to playing Borderlands 3 with their friends on other platforms, even if it won't be as soon as the end of the month.
Source – [VGC]