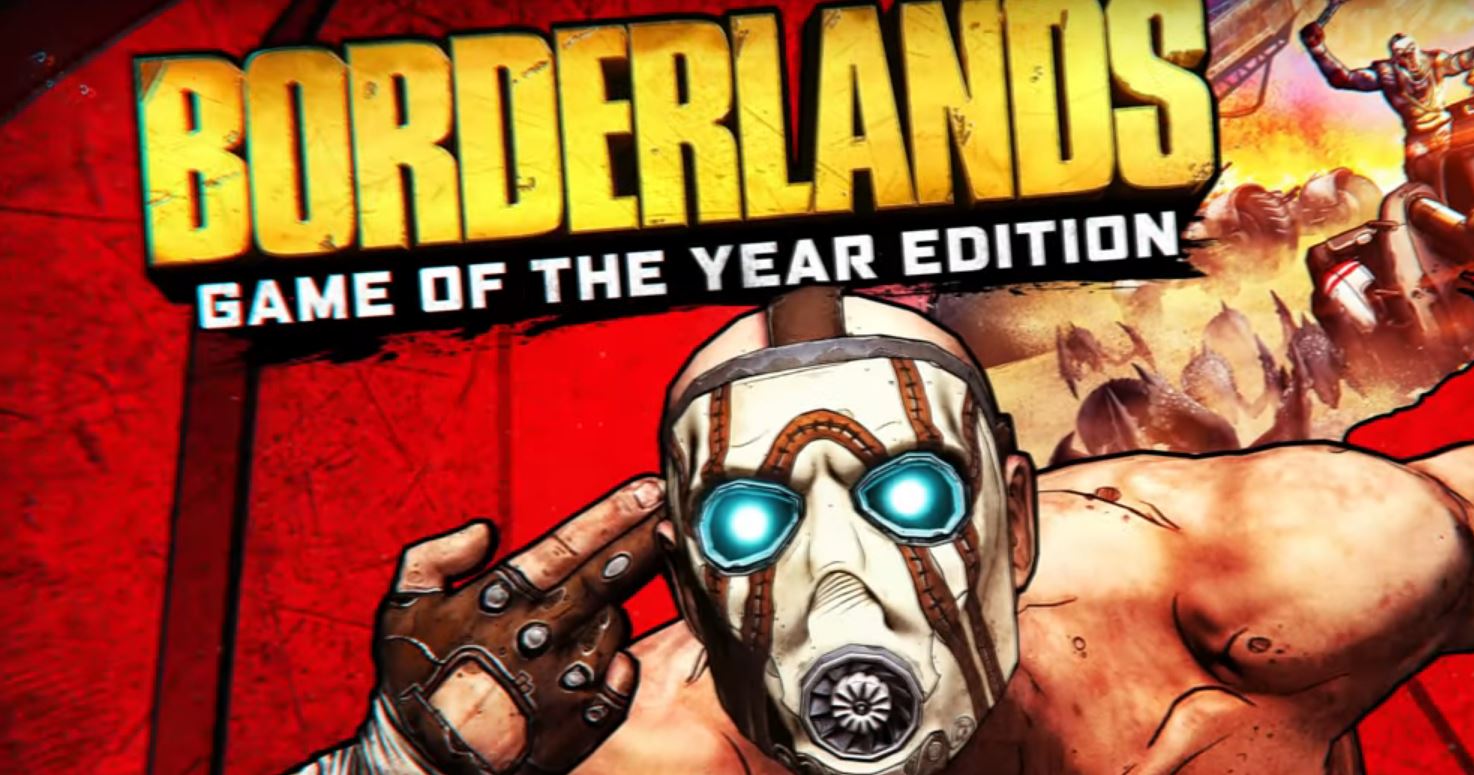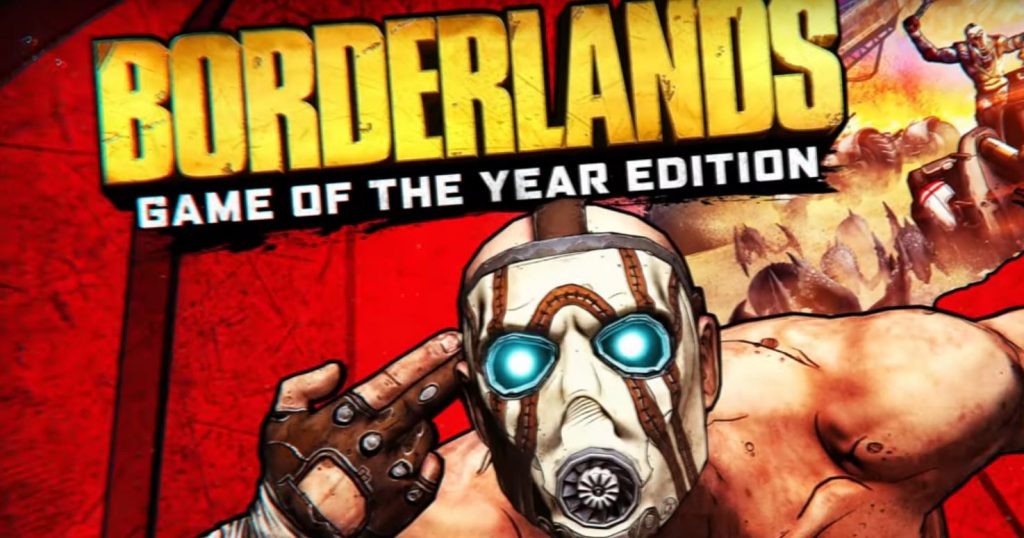 It appears it's not so simple to hook up with friends to play the Borderlands Game of the Year Enhanced Edition. If you're wondering why no-one is joining your game, even though it's set to public, you're not the only one. If you've been having Borderlands GOTY connection issues, there's a solution.
There's a way to solve those Borderlands connection problems with port forwarding. What port forwarding does is narrow down the channels your router uses to find a certain connection. By narrowing it down like that, the connection is faster simply because more resources are being funneled into a set location. For a crude analogy, it's kind of like using a funnel to pour oil into your car.
It's similar to the technique used to speed up PS4 downloads.
How To Join And Get Friends To Join Public Server in Borderlands GOTY
You'll need to access your router's settings via its web URL first to able to change the ports. You'll need to open more ports. Thanks to Chille and Mojojo9 for the tip-off. On PS4, open the following ports:
Here's the Steam solution. The following guide was produced by fr-blk magic via the Steam page.
Here are the ports that I have opened. This is tested and it indeed works.

IN BORDERLANDS 1 README FILE:

28900 TCP
27900 UDP
28910 TCP
7777 TCP/UDP

RUMORED TO ALSO HELP:

29900-29901 TCP/UDP
28901 TCP/UDP

I did both TCP & UDP on all for good measure.

If you don't know how to open ports, there are plenty of guides online to help you. You can probably find your specific router or gateway.
Any luck? Let us know, and check our guide on how to use shift codes.