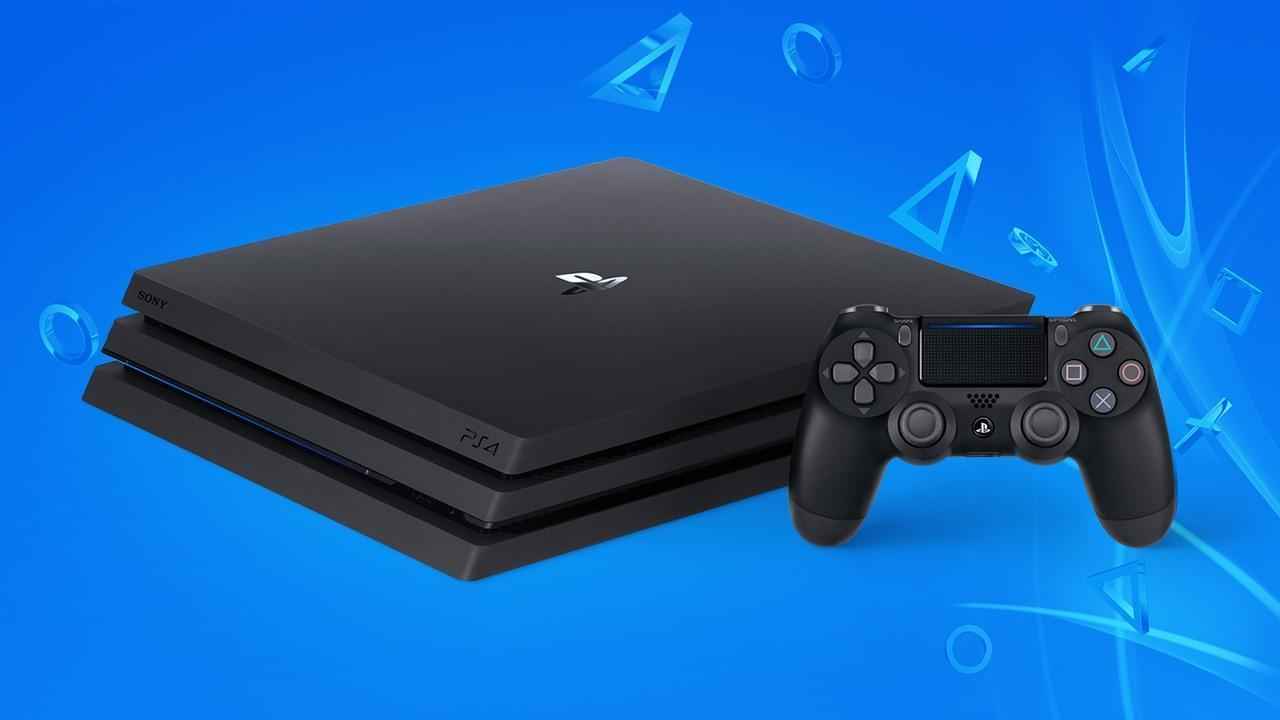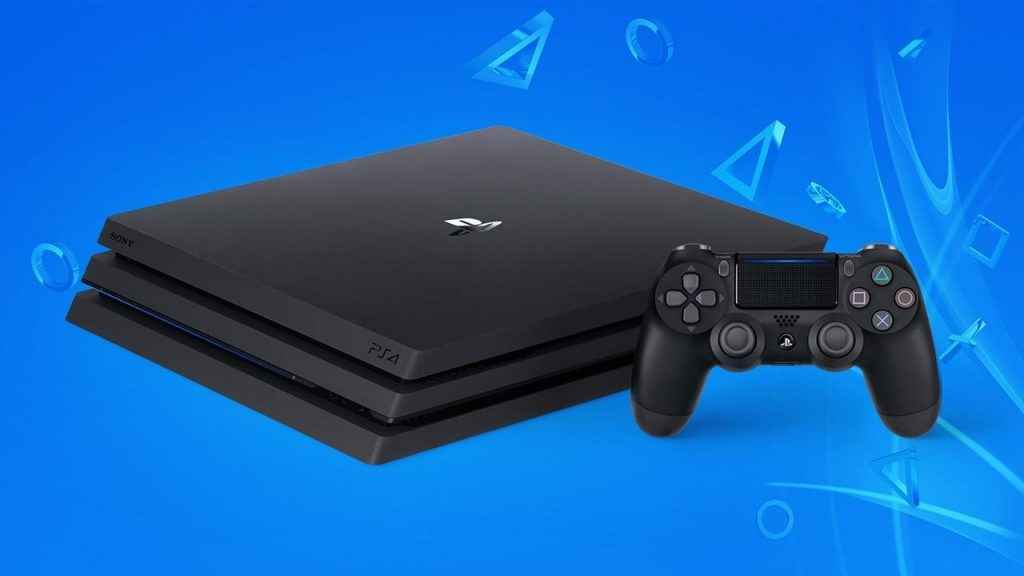 You're trying to download your favorite PlayStation 4 demo or a new PS4 Pro compatible game from the PlayStation Store (PSN), yet that huge file is taking forever to download. Here's some quick fire ways to try and improve download speed on PS4, and get the games or files you want quickly.
Red Dead Redemption 2's file size is huge! Follow these tips to download Rockstar's game faster.
Make your PS4 faster by following some simple tips.Find out how to speed up your PS4 and make PS4 games download faster.
Wire In To Increase PS4 Download Speed
If at all possible, you should download games on PlayStation 4 via a wired connection which is usually going to be significantly faster than over Wi-Fi.
Before you start going deep into this, pause your download and start it up again. Sometimes it gets stuck and this will kick-start it again. Also turning your PS4 off and back on again can help.
Change Your DNS And MTU Settings On PS4
Or, you could manually tweak your DNS and MTU settings for PS4.
Navigate to Settings >Network> Set up an Internet connection
Choose either Wi-Fi or Local Area Network (LAN cable)
Choose Custom
Select Automatic
Click on Do not Specify
Select Manual
Now edit your DNS settings. Note: We recommend you make a note of your current settings, if you wish to divert back.
Enter a primary and secondary IP Address
Type in: Google – 8.8.8.8 for the Primary field
Type in 8.8.4.4 for the Secondary field
Select 'Next' and select Manual to change your MTU settings. Type in 1473. If that's not accepted try 1450.
Then choose Next and select Do Not Use. A diagnotics test will kick in. Select Next.
Now try downloading your selected file and see if that's any faster!
Wait, there's another way to speed up your PS4 downloads, but it requires a bit more effort and it involves installing a proxy server on your PC.
How to speed up your PS4 with a proxy server
1. Set up a proxy server on your PC.Just type 'free proxy server' into Google and you'll find a ton (though we'd recommend reading reviews before you download).
2. Boot up the proxy server and make a note of the IP and port number, which you'll find in the HTTP port listing.
3. Turn on your PS4 and go to Select (Settings) > [Network] > [Set Up Internet Connection]
4. Select Custom Set-Up and in the space where you need to enter the IP and port number, use the data you got from your proxy server.
5. Enjoy the boost you get from fast PS4 game downloads!
We've tried this method for major PS4 files over 20GB, and the difference in speed is phenomenal. Additionally, you can switch back to your usual internet settings once you've download the game or file you want.
Maybe your broadband speeds just don't cut it
Sometimes it's your own slow broadband speed that's going to cause files to take ages to download on the PlayStation Network. If you're not having any luck, phone your provider and ask them what your download speed is, or check it online with one of the many tools. Sometimes your provider will offer you a better package or even increase your download speeds for free if you explain to them the issue.
You could also chat to PlayStation support.