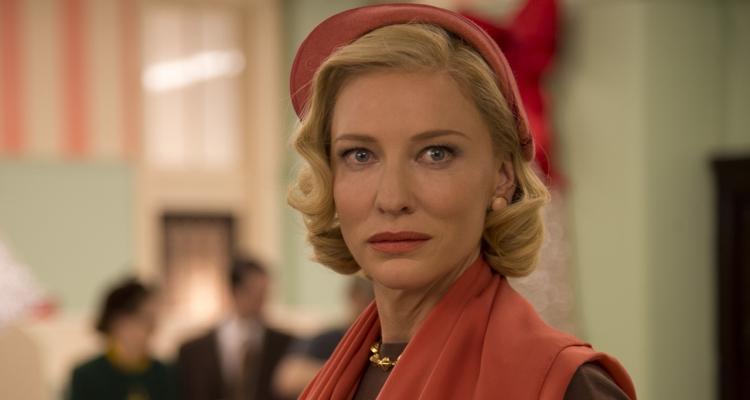 Two time Oscar winning actress will officially take on the role of Lilith in the forthcoming live-action Borderlands movie, a statement from Eli Roth confirms. The confirmation of Blanchett's casting as the fan favourite Siren comes after the Australian actress was linked with the role earlier this month.
"I'm so lucky to have the amazing Cate Blanchett starring in Borderlands," Borderlands movie director Eli Roth said in a statement. "We had the most incredible collaboration together on The House with a Clock in Its Walls, and I believe there's nothing she can't do. From drama to comedy and now action, Cate makes every scene sing. Working with her is truly a director's dream come true, and I feel so fortunate that I get to do it again on an even bigger scale. Everyone brings their A-game to work with Cate, and I know together we're going to create another iconic character in her already storied career."
An accomplished movie, TV and theatre talent, it will be interesting to see what Blanchett brings to the role and if anything, her performance as big baddie Hela in Thor: Ragnarok certainly suggests she isn't averse to having fun in big blockbuster movies. As far as the Borderlands movie itself goes, little has been revealed about it or even what games in the series it intends to adapt.
However, with Eli Roth at the helm and largely known for his horror output, an R rating for the film seems a certainty – not least to satisfy the gun-powered ultraviolence that has become synonymous with the franchise.
Source: Lionsgate via Variety