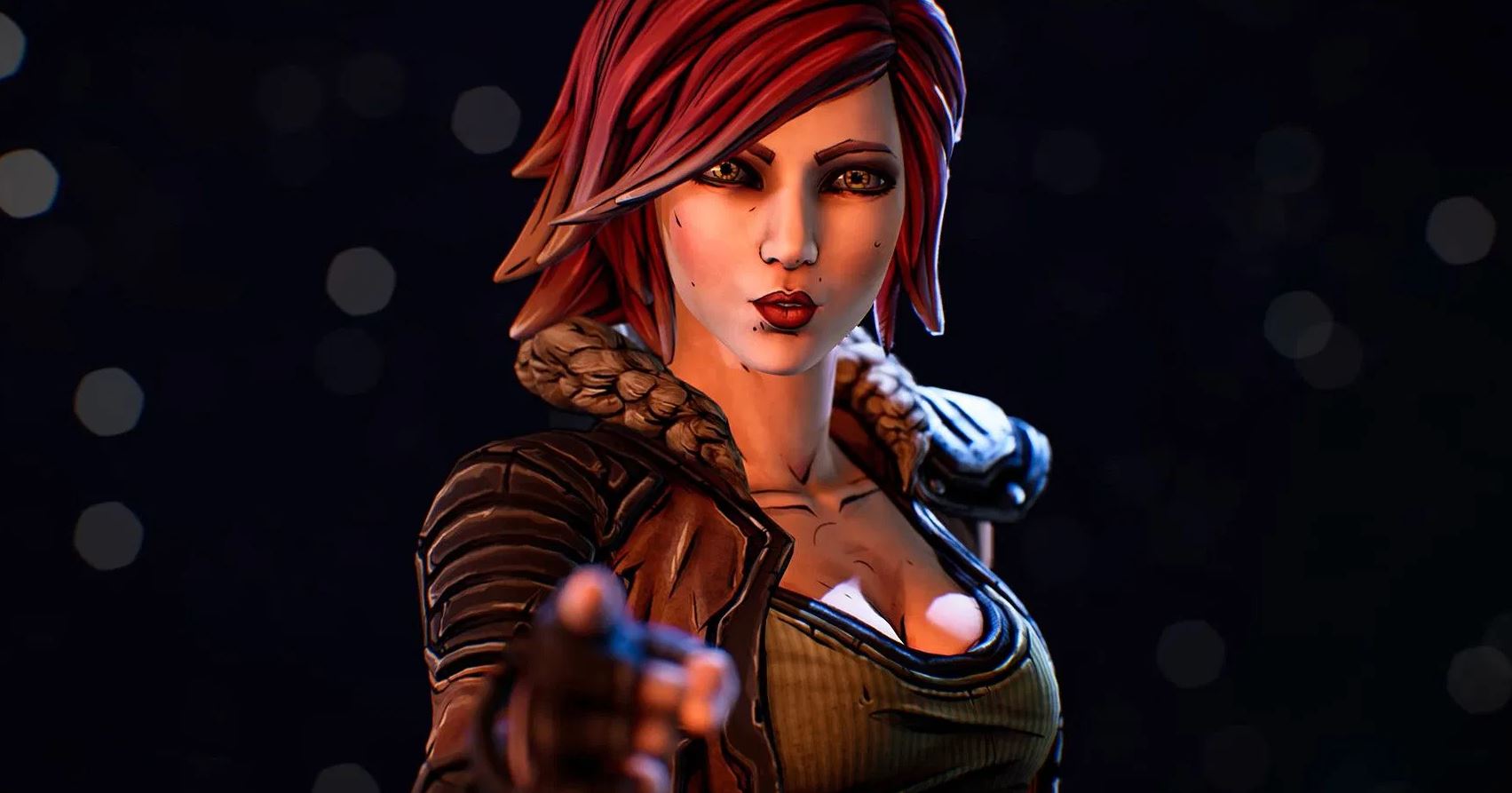 Lionsgate's Borderlands movie is now in production and Jamie Lee Curtis has offered us a first look at Cate Blanchett's Lilith in a black and white photo.
As you can see, it isn't a direct look but nonetheless, it is nice to see a first glimpse at the character. Hopefully, we will start seeing more on-set photos in the coming days and weeks. Gearbox's Randy Pitchford has also said that the movie will use the same characters, world, and themes, and run in parallel alongside the games. But, it will have an independent canon from the games.
So, don't expect to see this movie lead up into a new game or vice versa, it is very much in its own unique bubble. What are your thoughts on the Borderlands movie so far and what are you hoping to see make it in from the games?
The Borderlands movie is currently in production.
Source – [@JamieLeeCurtis, @DuvalMagic]