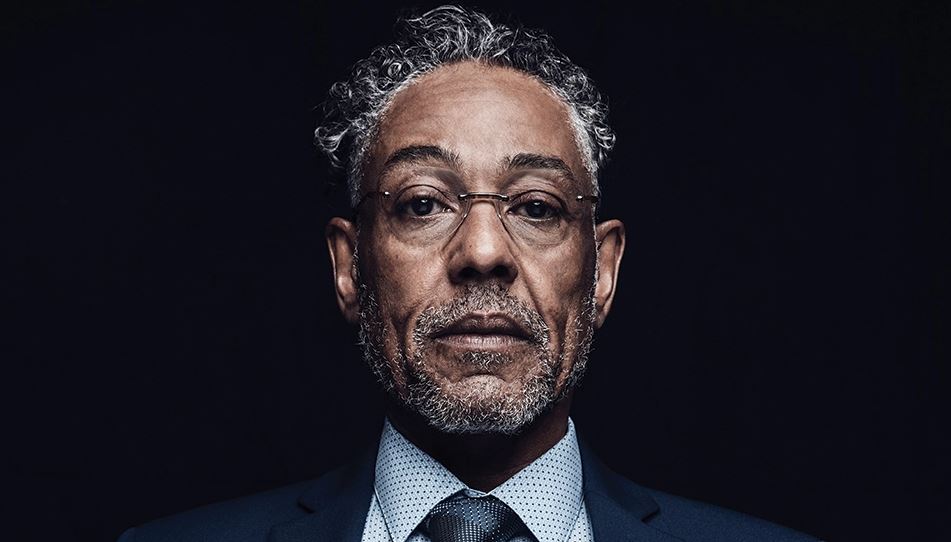 Breaking Bad and Mandalorian actor Giancarlo Esposito has said that he has worked on a big video game, but can't say too much else right now.
Reported by Gamespot (from Collider), the actor said "This video game I did; which is going to be huge. Can't really mention."
Of course, that isn't much to go on, but Daniel Ahmad stated on Twitter that we will hear about the game this month, which allows us to make an assumption that it is coming from Ubisoft or Microsoft, as they events lined up for July.
If it is Microsoft, it could literally be anything, but the clear and most obvious choice would be that he is playing the main villain in the next Far Cry game, given his acting history and the fact that we pretty much know that a new Far Cry game is set to be announced at Ubisoft Forward and released before April 2021.
With reports that the game won't be set in the US and a number of other rumors swirling what are you hoping for in the game and if not Far Cry, what are your guesses for Giancarlo Esposito's game.