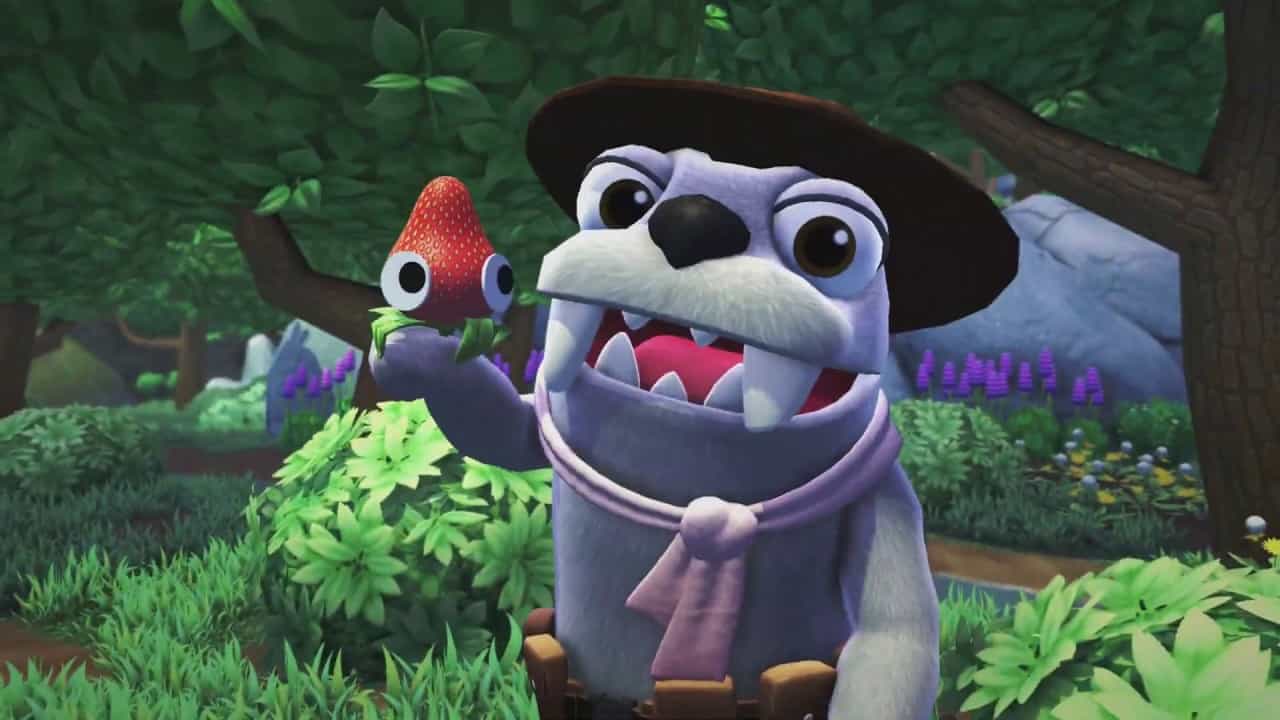 It's a Bugsnax blowout today! Following on the heels that Young Horses' upcoming title will be the first PS5 PS Plus game, the studio has now confirmed that Bugsnax will support Cross Save at a later date via an update.
Bugsnax Cross Save Coming Via Future Update
Speaking on a post on the PlayStation Blog, the development team commented:
We also wanted to provide some insight for the Trophy hunters out there: Bugsnax will have standalone Trophy lists for both PS5 and PS4, which means… you get double the fun, and double the Trophies! We're also looking into supporting save transfers from your PS4 to your PS5, which would be added in a future update.
Bugsnax is one of the first games that will be available alongside the PS5 on launch day this November 12. You can check out the new trailer for the game here.
[Source – PlayStation Blog]