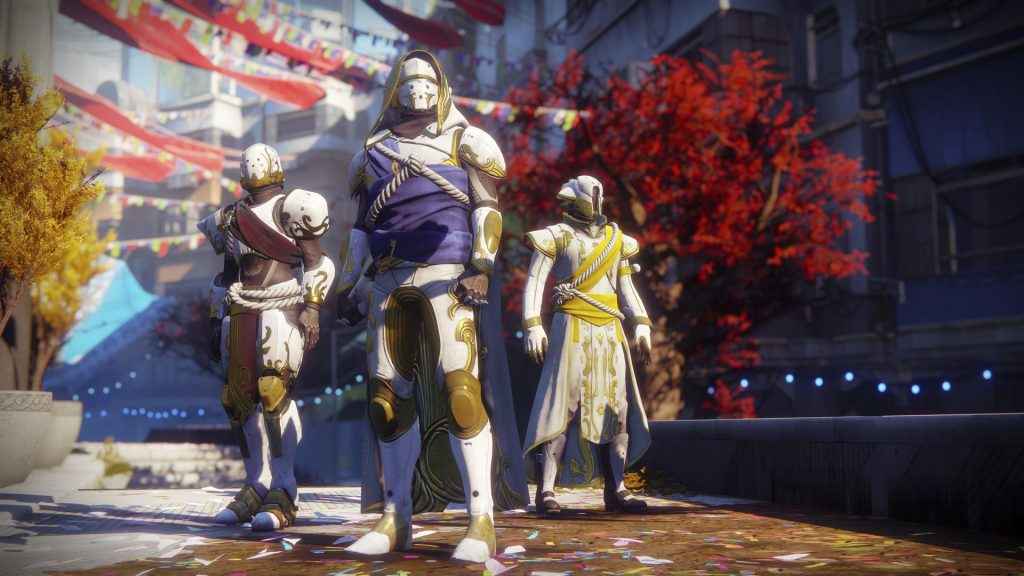 Update: Bungie and Activision have released a joint statment regarding the split between the two companies:
Kotaku's Jason Schreier also went on to add the excitement Bungie staff shared among themselves about the split and getting to hold on to the Destiny license:
At today's meeting announcing the news, Bungie staff cheered loudly. Can't over-emphasize how happy they are not just to get away from Activision, but to have a game that they now own completely. Imagine a Destiny free from Activision's restrictive annualized schedule!

— Jason Schreier (@jasonschreier) January 10, 2019
Bungie seems over ecstatic that the Destiny franchise may have more room to grow without Activision's restrictive schedule. It's going to be an interesting time fro Destiny players but this move seems to be the right one not only for the company but for the franchise.
Original Story:
Bungie has confirmed today that they have officially gained the publishing rights to the Destiny IP, ending their partnership with Activision. An official post on Bungie.net details this in further detail:
With Activision, we created something special. To date, Destiny has delivered a combination of over 50 million games and expansions to players all around the world. More importantly, we've also witnessed a remarkable community – tens of millions of Guardians strong – rise up and embrace Destiny, to play together, to make and share memories, and even to do truly great things that reach far beyond the game we share, to deliver a positive impact on people's everyday lives.

We have enjoyed a successful eight-year run and would like to thank Activision for their partnership on Destiny. Looking ahead, we're excited to announce plans for Activision to transfer publishing rights for Destiny to Bungie. With our remarkable Destiny community, we are ready to publish on our own, while Activision will increase their focus on owned IP projects.
The planned transition process is apparently already underway. A
tweet
from Destiny Community Manager Deej states that future plans for Destiny 2 content have not changed. Therefore, the current Destiny 2 roadmap still is relevant.