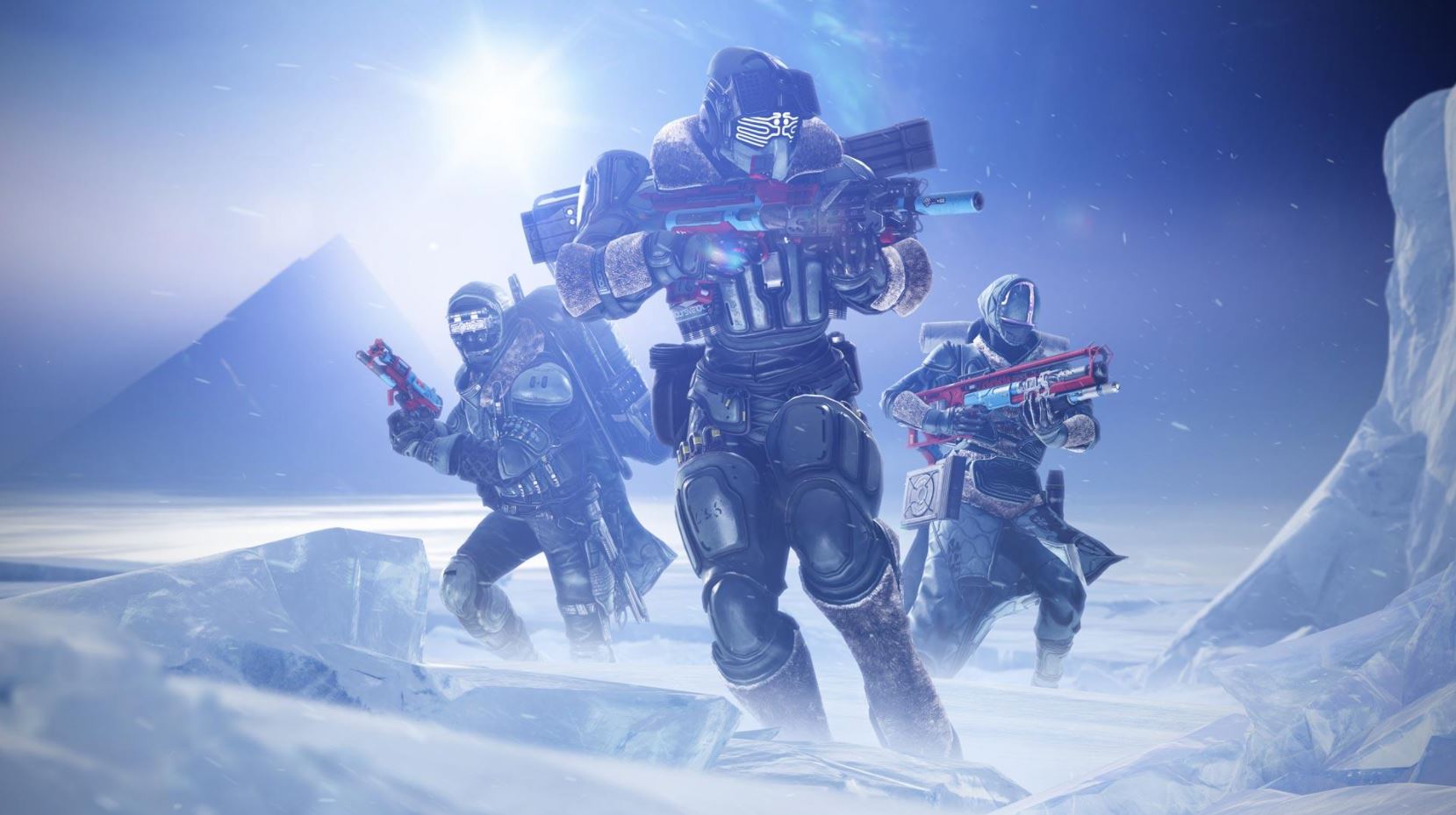 Destiny 2 Beyond Light PS5 Review – Beyond Light just launched a few weeks ago. While the game loaded quicker on PS5, the full update to truly take advantage of most next-gen features has released for PS5. These advantages range from improved frame rates to a field-of-view slider. While not all features of the PS5 are taken advantage of, everything that has been updated here is a game-changer. Literally.
While most of this review will focus on the enhancements the PS5 update brings to Destiny 2 overall, there has been some new content even since we published our Destiny 2 Beyond Light review. I will be touching on these new developments as well, but this will mostly be a technical focused review.
Destiny 2/Destiny 2 Beyond Light PS5 Review
---
These Frame Rates Might Entice PC Players To Return To Console
Frame rate and pixels have never really been high on my list of importance. The story and gameplay loops are what pull me in and keep me playing most games. Meanwhile, console gamers would consistently hear about frame rates, no load times, and resolutions being a major focus for PC players. While these things are still something I don't play games for, I now see the appeal and how they can make an already great experience even better.
Destiny 2 now runs at a super smooth 60 frames-per-second in PvE content and up to 120 FPS for PvP. This is a huge improvement and makes the game feel much faster. Friends of mine who spent more of their time in other first-person shooters, like Call of Duty, often complain about how slow Guardians feel. This PS5 update goes a long way to silencing those criticisms.
Summoning your Sparrow, racing across Europa, jumping off, and maintaining your momentum to headshot a Fallen Dreg on a glacier peak is exhilarating. In tandem with the unmatched gunplay that Bungie is known for, the new sense of speed makes Destiny 2 unrivalled as a first-person shooter, at least in terms of gameplay.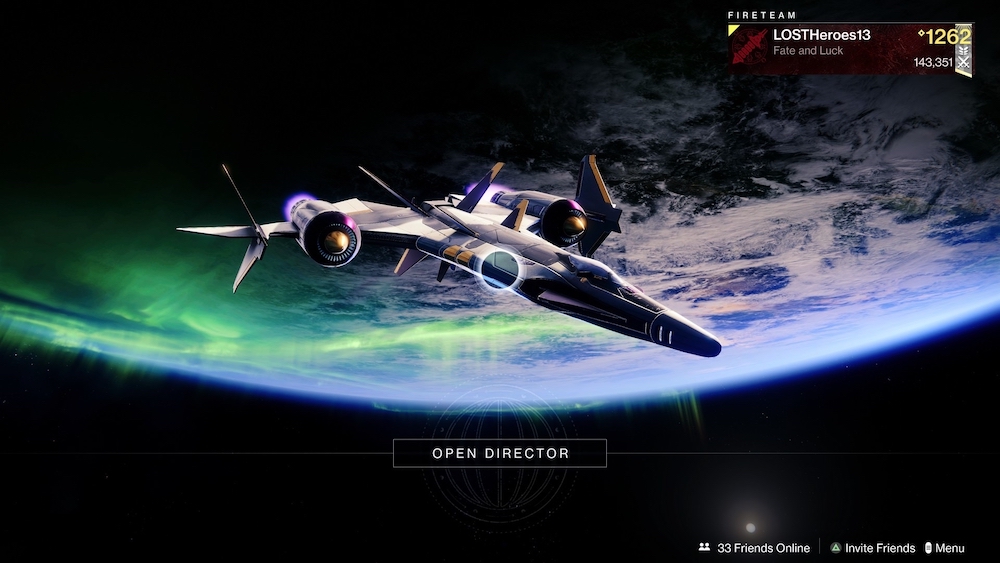 PvE isn't the only part of the game to see an improvement from the higher frame rates. As mentioned above, PvP has received a boost to 120 frames-per-second. Personally, I couldn't tell the difference between 60 and 120. However, this has been a running issue in my life. Nevertheless, from what I can tell from friends online, not to mention my increased average to my kill/death ratio, the higher frames do indeed help. This, along with the decreased number of cheaters on the console, are more than enough of a reason to jump back over from PC.
Beyond Light Loading At Lightning-Fast Speed
Quick frame rates aren't the only thing Beyond Light for PS5 offers. If you played Destiny 2 on PS4 at all, you know how slow it would load. It took multiple minutes even to select your character and what felt like hours to change gear. There was no debating that up to date PCs running SSDs had a clear advance. That was until now.
Getting from the home screen to the Tower on PS4 took roughly around two minutes. Meanwhile, on PS5, load times get basically cut in half. Granted, some of this has to do with the reduced content Destiny 2 received in Beyond Light. Before removing destinations, Destiny 2 on PS4 took upwards of five minutes to fully load.
Load times aren't the only advantages Destiny 2 receives from the SSD. Your character menu can now be entered into in under one second. This may seem like a small advantage but is actually a game-changer. In the heat of battle, seconds make all of the difference, and the ability to jump into your character, change some gear or weapons, and get back to the action in less time than just loading your character on PS4 is a night and day difference. It can win a Crucible match or save a resurrection in a raid.
Along with super fast frame-rates and load times, the Destiny 2 PS5 update also brings a Field of View slider. This is something I never really heard players talk about. However, this has been the most visible change I've seen in the PS5 update. Along with 4K support, these potentially ultra-wide shots give Destiny a sense of scale.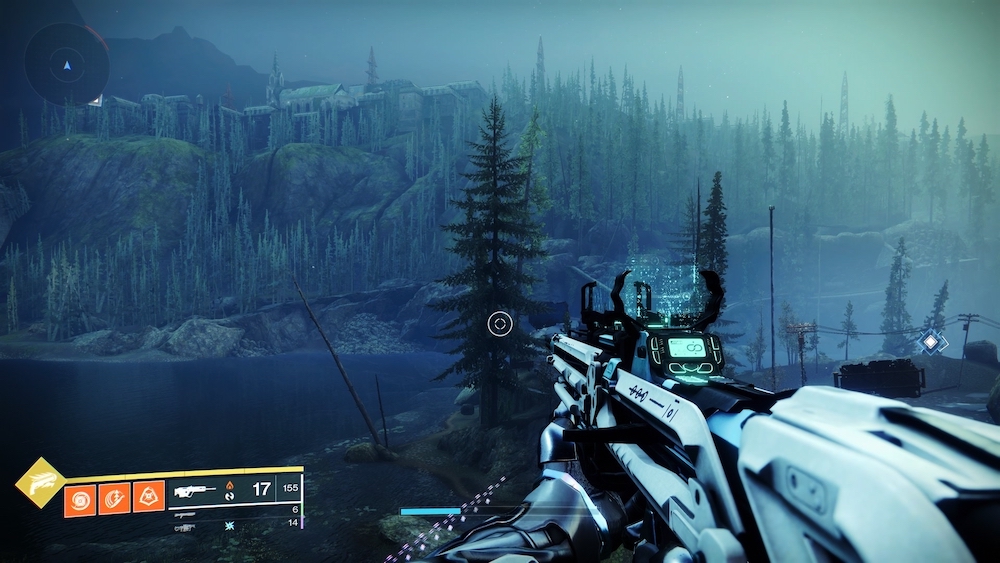 With the addition of FoV, the upscaling to 4K resolution has made Destiny 2 look crisp. As a lifelong Destiny player, these small but impactful changes have made Destiny 2 feel like a brand new game.
With that being said, there is one glaring omission to the next-gen update. The lack of DualSense support isn't surprising, but it isn't forgettable either. Other games like Fortnite and Warframe have both included the DualSense in their own PS5 update, and it's something I hope Bungie addresses in the future.
It's still unclear how much effort actually goes into developing features for the DualSense. Regardless, the feeling of you're Super erupting in the controller, or the different feelings of Hand Cannons vs. Auto Rifles would be a lot of fun. Since the launch of the PS5, I've become a true believer in the new technology Sony incorporated into their new DualSense, and it's something I hope everyone in the industry takes advantage of.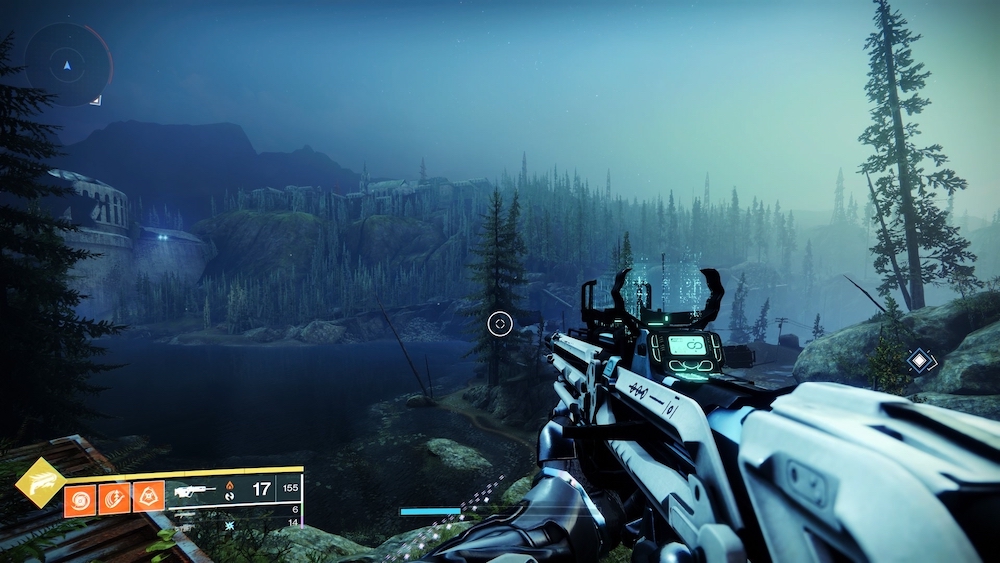 Nevertheless, even without full DualSense support, the vibration itself is slightly more noticeable on the controller's better haptic motor. Jumping in the tower and feeling your Guardian hit the ground and riding your sparrow felt more intense. I was constantly asking myself if these were new features or just enhances.
I was even forced to boot up my PS4 and load up Destiny to make sure the game vibrated in those sections as well on last-gen. With that being said, I would have loved dedicated support for the DualSense to fully take advantage of a truly next-gen feature.
A Game Reborn On New Consoles
In a lot of ways, Destiny 2 feels like a new game on PS5. With all of the enhancements we talked about, the game has never looked or felt better on console. Nevertheless, a large number of players are still playing the game on PS4. With these two player bases being part of the same ecosystem in a cross-play world, these players shouldn't feel left out. Bungie has gone above and beyond to make sure that they aren't.
Although the game has received all of the bells and whistles on PS5, it never feels held back by PS4. I jumped back and forth a few times between PS4 and PS5 to truly understand the differences. A few of my clan members have been unlucky in acquiring a PS5, but even while raiding, there was no apparent disadvantage to the last-gen players. Four of the six of us had been lucky enough to get our hands on the PS5, and outside of personal experience, there seemed to be no advantage to one group or another.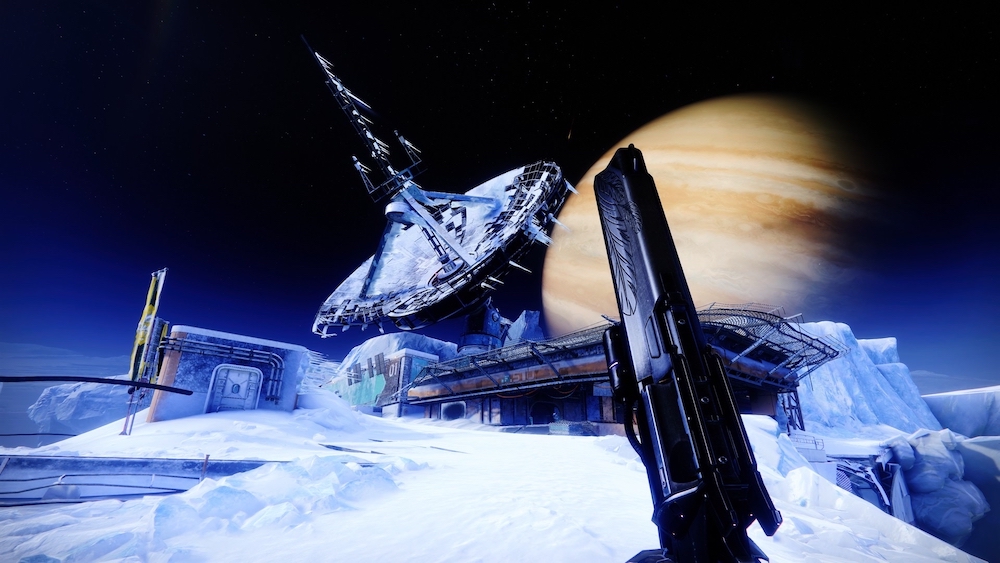 This is something I truly commend Bungie for. More often than not, when a developer enhances its game for next-gen, the last-gen version feels archaic and awful in comparison. Destiny 2 somehow updated its game to feel leagues better without sacrificing quality for its players who haven't stepped into the next generation of consoles.
Rest assured that no matter what version of Destiny 2 you currently are playing, you are going to have an amazing experience. From the newly added Hawkmoon quest to the raid, Destiny 2 is an amazing experience for all players.
Destiny 2's PS5 Upgrade Is A Meaningful Improvement For Long-Time Players
Destiny 2 and the original Destiny have been where I spent most of my gaming time during the last seven years. Yes, I have taken breaks to avoid being burnt out and to play other titles I'm excited for. Nevertheless, I can honestly say Destiny has never been in a better place. From a steady stream of new content to content that truly changes the world.
Bungie has seemingly figured out how to perfect the gameplay loop with Beyond Light. This, coupled with the next-gen improvements, has made Beyond Light one of the most important updates in Destiny history. While I am disappointed with the lack of DualSense support, the new content that has been dropping, along with the return of the winter event The Dawning, have me very hopeful and excited for the next few weeks, not to mention months and years.
Bungie has managed to take an already amazing feeling game on PS4 and enhance it to a new height while retaining that same feeling. This is something that blows me away every time I boot up Destiny 2 on PS5. In many cases, when jumping back to last-gen after playing a game's PS5 counterpart, the PS4 version will feel slightly outdated. This isn't the case with Destiny 2. The PS4 version of the game feels just as amazing as before; the PS5 update just takes what was already there and turns it up to 11.
Destiny 2 and Destiny 2: Beyond Light are available now on PS5.