Dangerous Golf and Danger Zone creators Three Fields Interactive have announced two new car-based titles for this year.
Danger Zone 2 is first up and is out in July. It's a sequel to the car-crashing original, but definitely a much broader game this time around. This time you'll be hurtling down real public roads. It's set on some of the real roadways of North America, the UK, and Spain. There will be 26 single-player levels set across 17 different locations.
You can see a few screens below.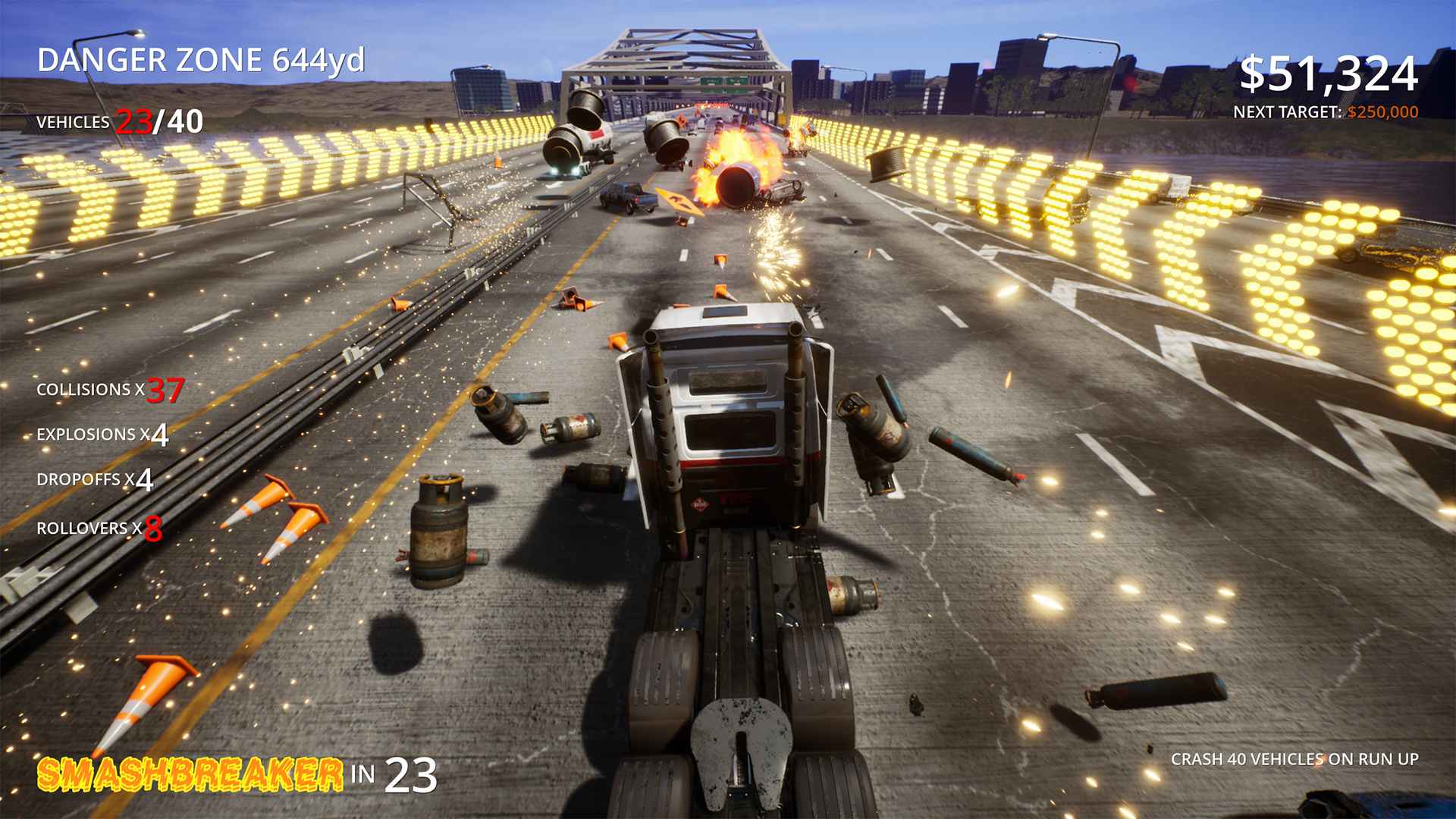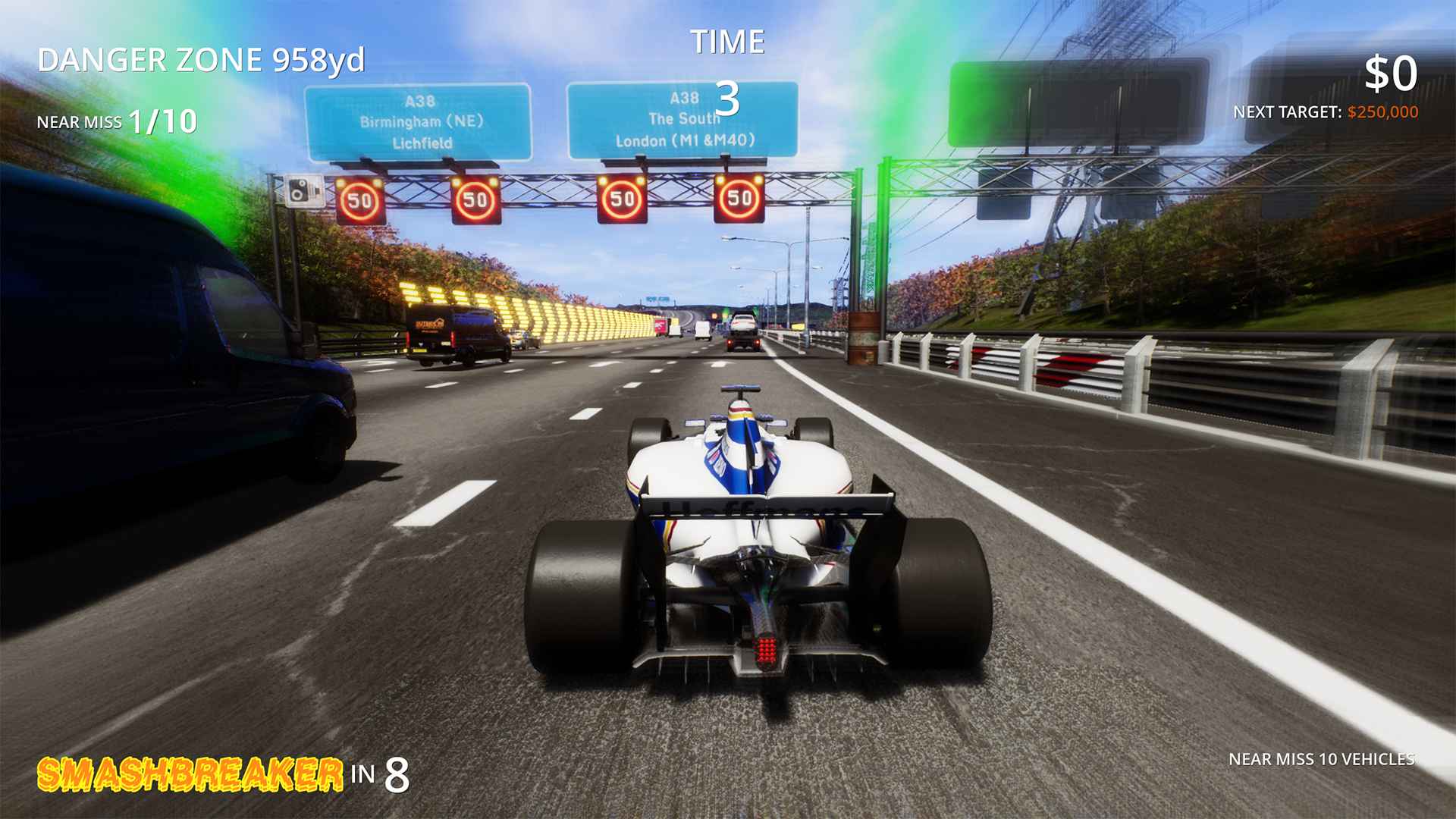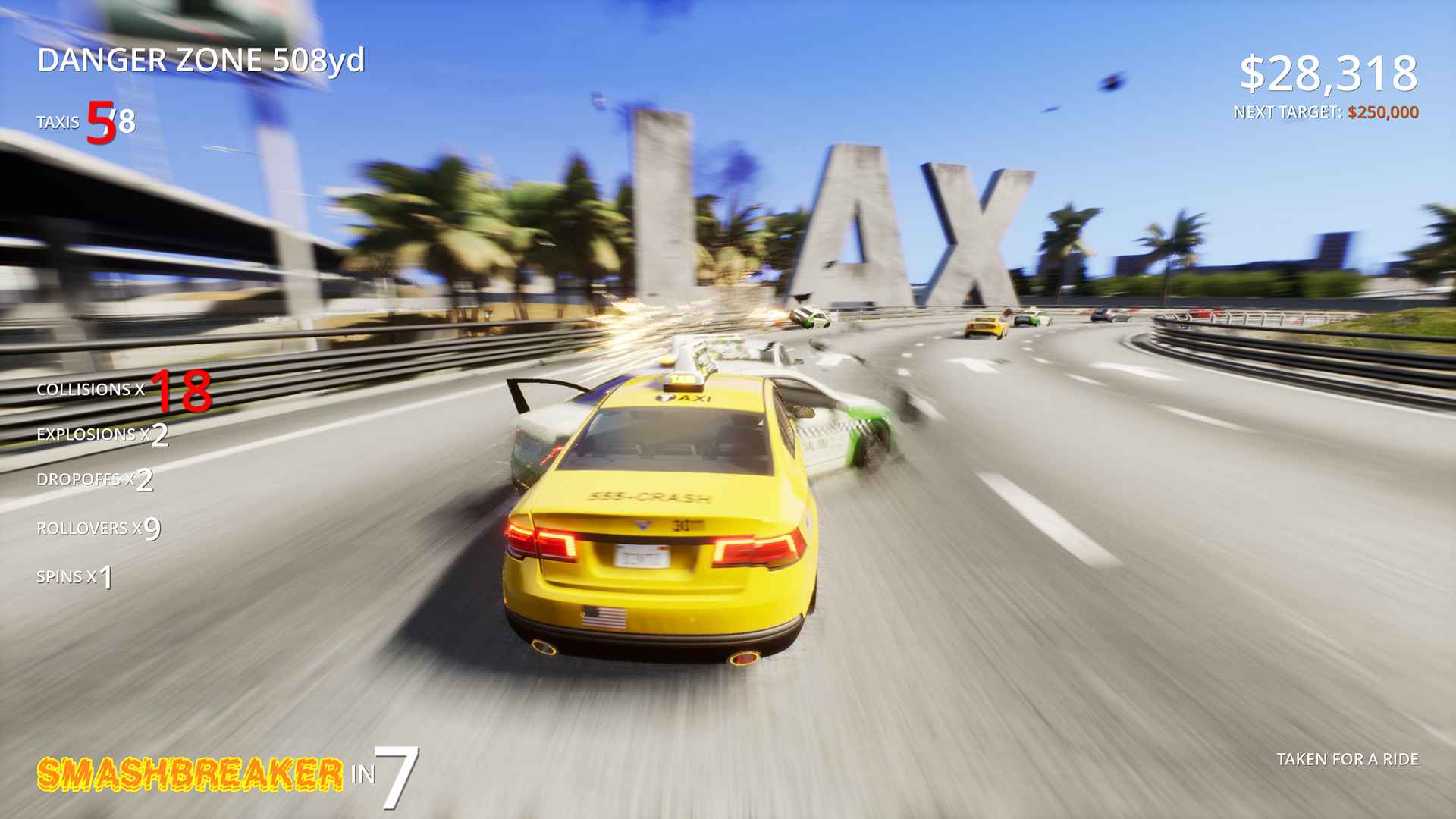 The other title, due out later this year, is called Dangerous Driving (Three Fields do love the danger) and features everything an old-school Burnout title would, with takedowns, boosting, and high-speed closed-circuit track action.
Three Fields are made up of founder members of Criterion (Burnout), and it shows in the destructive style of its work to date. It had previously been on the brink before making the original Danger Zone, so it's great to see the company finally getting to make the game they've clearly wanted to make all along.
Co-founder Alex Ward certainly believes so, telling Eurogamer,
We're taking all that we've learnt to develop our most ambitious title to date. Dangerous Driving gets me back to making arcade racing, the kind of software I am most passionate about.
In the meantime, Danger Zone is worth a go if you want a taste of what to expect.