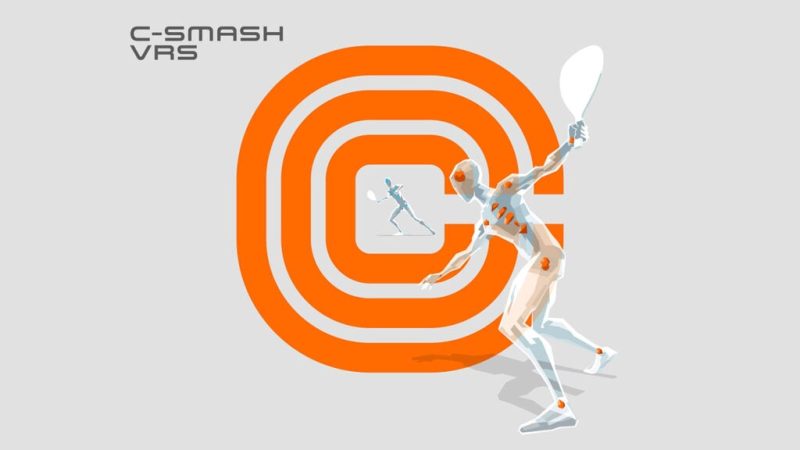 Wolf & Wood has released a major free update for C-Smash VRS, which brings a wealth of new content to the able for the PSVR 2 title, including a new Infinity Mode and co-op.
Infinity Mode is a brand new offering that can be played solo or co-op, with players tasked with smashing or dodging blocks as they approach while keeping the ball in play and travelling as far as possible without losing the blocks behind them. Beat Saber and Pistol Whip fans will probably have a blast with this to say the least.
If that wasn't enough, C-Mash VRS is adding 36 new stages to Journey, which brings the total number of levels to 140 that are playable on demand. There's also a music player available, with Now Playing, Track, and Artist options accessible via the main menu.
You'll experience two new block types in Journey mode: Multiball and Portal. Like its arcade and console ancestor, Multiball releases multiple balls into the arena for a frenzy of block smashing. Portal adds a whole new dimension to C-Smash VRS. See the ball enter one block and come out of another – just make sure you're in position for the return. You'll want to use Portals to strategically solve some time and space bending puzzles.
You can download the C-Smash VRS update now, and you can read our full review of the game here.