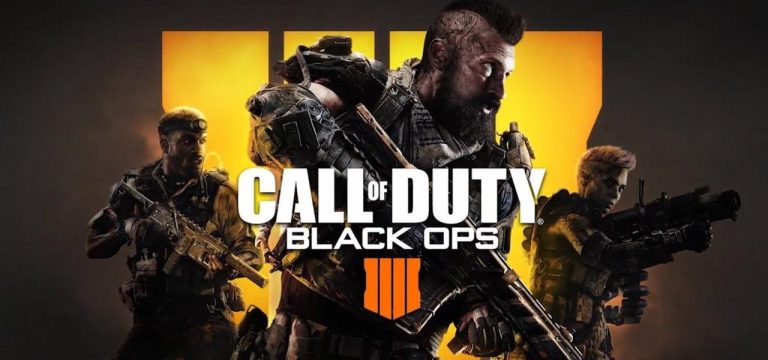 Treyarch has polished off the Call of Duty: Black Ops 4 1.22 update patch notes, revealing a wealth of new content for 2018's battle royale-powered first-person shooter. Chief among the new distractions includes Operation Apocalypse Z: Survivors, which features a whopping 60 new Tiers of Contraband rewards.
Call Of Duty: Black Ops 4 1.22 Update Patch Notes
For the multiplayer side of Black Ops 4, Treyarch is adding Infected: Final Stand, which kicks players off on designated teams of Survivors squaring off against Zombies. The former can be revived but only have a single life, while the undead hordes have multiple lives as they attempt to chow down on the other group.
Meanwhile, there's a bunch of new weapons up for grabs, including Create-a-Class support for the M16 tactical rifle and Havelina AA50 sniper rifle. The S6 Stingray's Operator Mod has received some tweaking, and the studio has also fixed an issue where the Daemon 3XB Imagination Mastercraft wasn't levelling up correctly.
On the Blackout front, players can tuck into the limited-time mode Pandemic, where up to 80 players must survive the zombie apocalypse or succumb to the infection. If you survive, great, if not, you'll mutate into one of the undead and must hunt down your fellow survivors. There's much more too, including the Tactical Bike, three new Ray Gun MKII variants, and some Zombie-flavoured Easter Eggs for both Blackout maps.
Speaking of Zombies, here's the lowdown on what's new for Black Ops 4's shambling multiplayer mode.
Take on 30 new rounds of challenges at Camp Edward in "Duck and Cover" on PS4, our new Zombies Gauntlet for "Alpha Omega" with new Nebulium Plasma and Calling Card rewards at rounds 10, 20, and 30. Think you can get a perfect run on your first try?
Be sure to have a gander at the full Call of Duty: Black Ops 4 1.22 update patch notes here.
Call of Duty: Black Ops 4 launched for PlayStation 4, PC, and Xbox One in October last year. Be sure to read our review here.