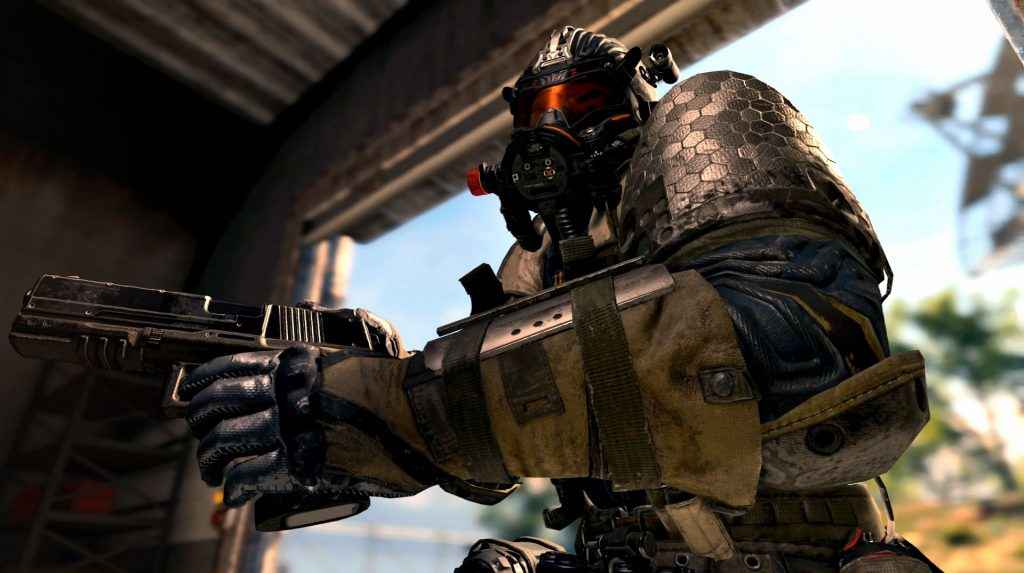 Only 24 hours after releasing the first in a series of updates designed to rebalance Call of Duty: Black Ops 4's wonky Black Market, developer Treyarch has released yet another patch.
This one, alongside the usual gameplay tweaks and stability improvements, nerfing Blackout's infamous 9-Bang stun grenade.
Blackout's 9-Bang Hit with Increased Charge Time and Fuse
In its original state, it's safe to say the 9-Bang was ever so slightly overpowered.
Apart from the extremely short charge time and fuse, players could also carry two 9-Bang's at any one time. Giving them a significant (some might say, unfair) advantage over their opponents; especially in the latter stages of a round.
Following today's update, however, players can no longer carry more than a single 9-bang in their inventory (the same goes for Black Ops 4's Cluster Grenade). While both the charge time and fuse have been increased, meaning players will have to think carefully before deploying them.
Scorestreaks and Stability Improvements
The remaining changes implemented in today's update, meanwhile, are relatively minor. But certainly worth noting if, like us, you've been getting stuck in to Black Ops 4 over the past two weeks or so. They are:
General

Resolved an issue in the Black Market where the incorrect animation played after a match in which the player did not rank up
General stability improvements across Multiplayer, Blackout, and Zombies

Multiplayer

Increased Thresher fire rate and projectile speed (scorestreak)
Increased Sniper's Nest fire rate and duration (scorestreak)
Slightly reduced Acoustic Sensor detection range (gear)
Fixed an exploit on Morocco where the player could end up under the map (maps)
Resolved an issue where Reactive Camos were not appearing correctly in Create-a-Class
Updated unlock requirement text for the MX9 Reactive Camo (create-a-class)
Long playlist names now display properly on the Multiplayer menu (miscellaneous)

Blackout
Reduced Dead Silence duration to 120 seconds to match Awareness (perks)

Resolved an issue where Multiplayer Custom Games were not working properly after leaving a Blackout match and opening a custom Multiplayer lobby (miscellaneous)
Future Plans
As with all previous Black Ops 4 updates, Treyarch ended today's post with a few sentences detailing which areas are likely to be covered in future updates.
The three mentioned today cover issues with custom classes not working correctly at slot eight and beyond, lingering multiplayer challenge bugs, and stability in Zombies mode.
Another "major" update is scheduled to arrive next week, so be sure to check back with us regularly for up to the minute info.
Source: Reddit