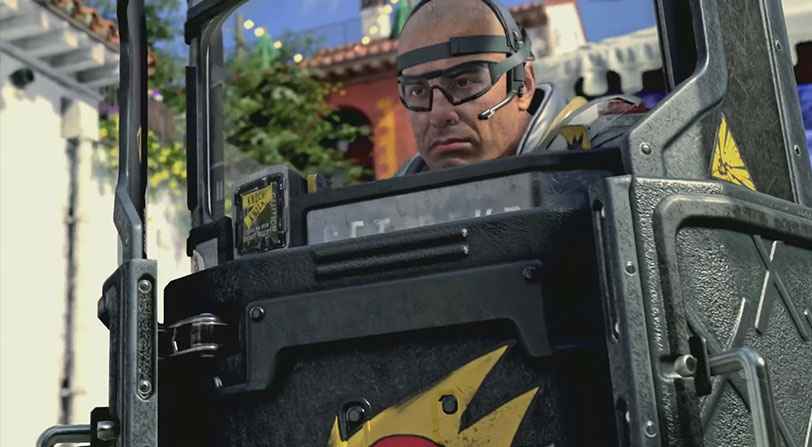 Do you remember the special force skull-masked soldier in Call of Duty: Ghosts? If not, don't worry because he is back in Call of Duty Black Ops 4. Learn how Ajax goes from Ghost to a Black Ops 4 specialist.
Black Ops 4 Specialists – Ajax
Sergeant Alex "Ajax" Johnson served the United States Marine Corps and Force Recon before joining Ghosts. The Marine Corps gave him his code name Ajax. Sadly, the Federation tortured and stabbed Ajax to death in Ghosts. But before he bleeds out to death, he reveals Rorke's kill list.
Ajax has powerful weapons such as the Remington R5 Red Dot Sight, FAD, and P226 in Ghosts. In Call of Duty Black Ops 4, he takes the role as Breacher.
Black Ops 4 Specialist Ability/Equipment – Ajax
As you play Call of Duty Black Ops 4, you'll need a strong shield. And that's where you'll make use of Ajax. Ajax, as the Breacher, uses special equipment which stuns enemies, leaving them vulnerable for damaging follow-up attacks. Here's Ajax's special ability and gear:
Ballistic Field- Special Ability- A strong transforming shield for defense. It also has a built-in machine pistol for offense attacks.
9-Bang- Special Equipment- Throw this tactical grenade to create a flash which stuns enemies. You can cook 9-Bang and detonate it multiple times.
How to Use Ajax Call of Duty Black Ops 4 Abilities Guide
To throw the 9-Bang, press R1. And to use the Ballistic Shield, press L1 and R1 for a perfect of offense and defense combination.
Master all Call of Duty Black Ops 4 specialists and prepare for war!