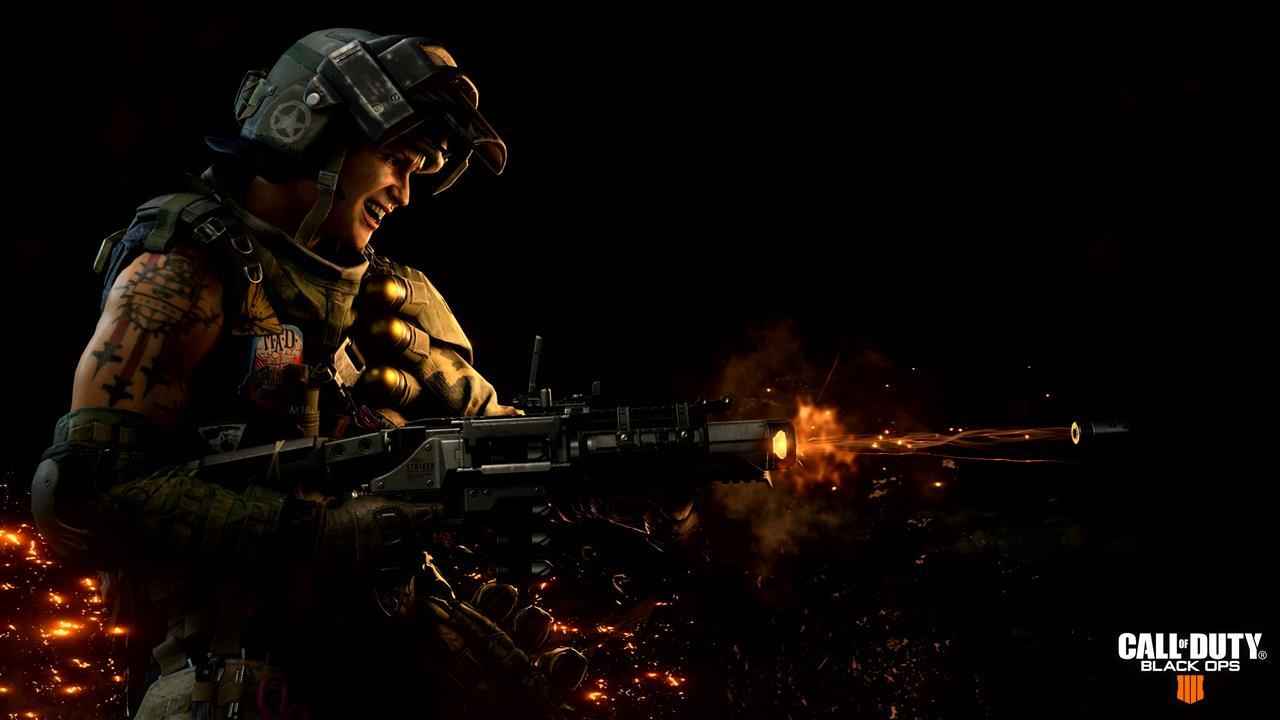 Check out the demolition Queen among the Black Ops 4 specialists. Battery is more than just beauty as she is a total warrior in the battlefield with her explosive grenades. Learn more about her military role and special attacks in the following guide.
Call of Duty Black Ops 4 Specialists – Battery
Battery is one of the toughest of all female Call of Duty Black Ops 4 characters. The Black Ops and Winslow Accord affiliate is an only daughter. and chose to be a soldier, joining the military following her families 100-year tradition of serving their country.
She often takes to the frontlines loaded with high-explosive ammunitions. In Black Ops 3, Battery's special weapon was the War Machine. Her special ability is the Kinetic Armor. Both of these were upgraded as she comes back as one of Black Ops 4 Specialists.
CoD Black Ops 4 Special Ability/Gear – Battery
As the Demolition Expert, Battery plays a major role in launching big explosions and causing fatal damages to opponents. If you are aggressive and brave, choose Battery and demolish everything and anyone stopping you. Here are Battery's special abilities and equipment:
Battery Special Ability- War Machine- Use this grenade launcher to fire bouncing grenades. The grenade detonates in few seconds or if it hits enemies directly.
Battery Special Equipment- Cluster Grenade- Stick this special grenade to any surface and it will release additional smaller grenades and boom! You can damage more with just one grenade.
How to Use Battery
Simultaneously press L1 and R1 to get the War Machine going. Take pleasure as you watch those grenades bounce and explode in your enemies face.
So to use Cluster Grenade, press R1. It will stick to the surface you want it to place and will launch more baby grenades.
How do you find Battery Call of Duty Black Ops 4 Abilities Guide? Find out more about other Black Ops 4 Specialists.