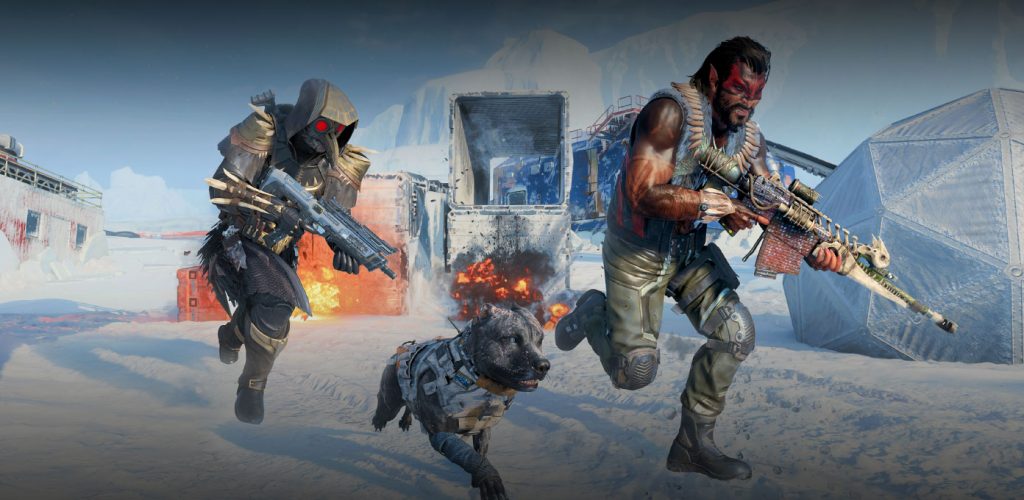 Footage of the cancelled campaign portion for Call of Duty: Black Ops 4 has trickled onto the web this week.
Call Of Duty Black Ops 4 Campaign Footage
The footage can be viewed on Reddit and is taken from an Alpha build of the campaign that depicts the player locating the CEO of Aquilus in a map that is based off the multiplayer seaside location. Also noteworthy is the HUD, that is very similar to the existing multiplayer version in Black Ops 4.
Kotaku reported back in June 2019 that the Call of Duty Black Ops 4 campaign was cut about two years into the game's development cycle, allegedly dud to technical concern, negative feedback, and time restraints.
Treyarch reportedly based the campaign on a two-versus-two multiplayer mechanic, which would have seen opposing factions scrapping with each other while completing objectives in a post-apocalyptic setting. In the end, the campaign plans were abandoned in favour of a battle royale mode.
Call of Duty Black Ops 4 was released for PS4, PC, and Xbox One back in October 2018. Read our review of the game here.