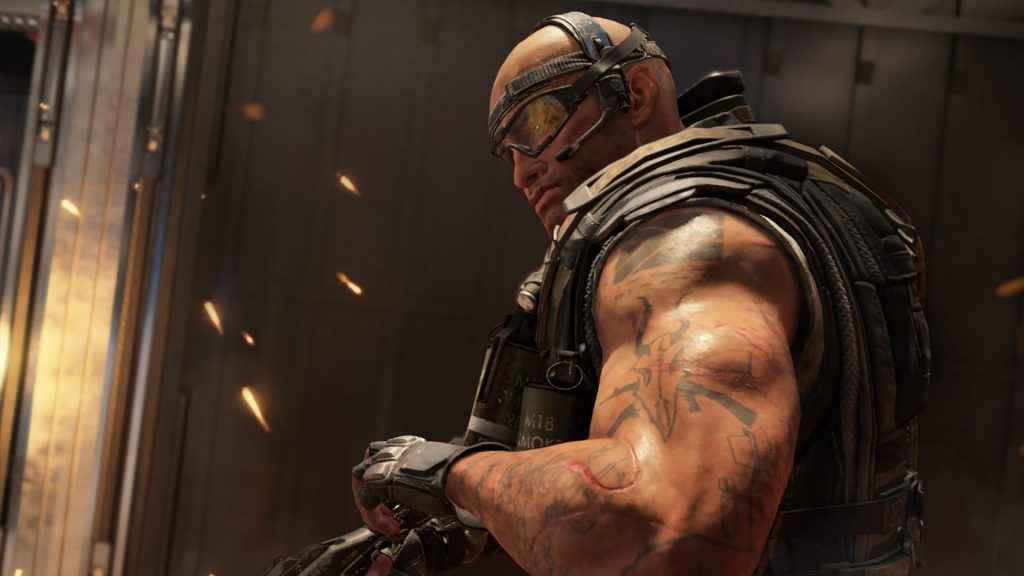 A leak on the Australian PlayStation Store has allowed players to get their hands on the first Call of Duty: Black Ops 4 DLC earlier than intended.
First reported by Reddit user GeorgeeB0i, accessing the game's first chunk of premium DLC – which includes two multiplayer maps and a new Zombies chapter – is as simple as heading over to the Black Ops 4 "Add-Ons" section on PSN and clicking the download button.
Black Ops 4 DLC in Action
Naturally, it didn't take long for videos showcasing the two new maps in question, Madagascar and Elevation, to appear on YouTube.
Though the footage itself doesn't feature any combat, it does give us some idea of what to expect from the new maps.
Elevation, for instance, seems rather labyrinthine: the sort of environment in which it's easy to set up ambushes and find decent camping spots (if you don't mind incurring the wrath of your opponents).
There are plenty of sharp corners and narrow corridors in Madagascar too, however, it looks fractionally more open than its icy counterpart. Head over to Youtuber Red Hayden's channel if you want to take a closer look at both maps.
Similar videos showcasing Dead of the Night – the latest chapter in Black Ops 4's Zombies mode – meanwhile, can also be found on YouTube. Alongside the recently leaked intro cut-scene featuring digital recreations of actor's Kiefer Sutherland and Tywin Lannister himself Charles Dance.
Treyarch Responds
Developer Treyarch didn't take long to issue a response to the leak, revealing that Multiplayer Map Pack 1 will go live, properly and to everyone, later today.
We're aware that some gameplay footage featuring pre-release versions of upcoming Black Ops Pass content has released in some regions a little earlier than planned.

The real deal arrives tomorrow, along with a new trailer, so stay tuned and stay spoiler-free out there.
In fact, at noon PT today (20:00 GMT), members of the development team will be hosting a livestream during which everything from the upcoming Operation Absolute Zero free update and aforementioned new Maps, to Zombies and "maybe a surprise or two" will be discussed.
Head over to Treyarch's Twitter page for more information on today's stream.
Source: Reddit