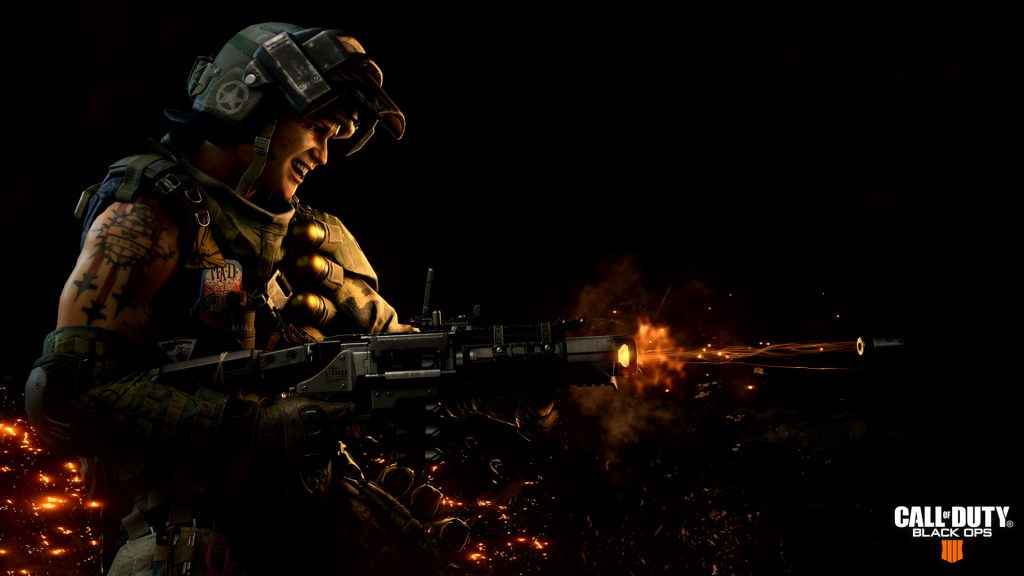 Remember that secret new mode Treyarch promised to incorporate into this weekend's Call of Duty beta? Well, we now know exactly what it is: Black Ops 4 Heist.
The announcement was made during a live-stream broadcast on Twitch last night, in which the earlier beta was also discussed.
Call of Duty: Black Ops 4 Heist: First Details
Described by Treyarch as something completely new for Call of Duty, Heist is a round-based game in which two teams of five players compete against each other to secure a bag of cash secreted somewhere on the map and remove it successfully to a separate extraction site.
The problem is, as each individual player has but one life (although there's a short window to revive downed teammates before they're eliminated from the round entirely) and begins each match with only a pistol to defend themselves, coordination and cooperation are essential to success.
Oh, and, if this sounds suspiciously similar to Rainbow Six Siege or Battlefield's Hardline mode, that's because it is.
Beta Weekend 2: Start Times and Availability
The second Call of Duty: Black Ops 4 beta is scheduled to commence today, the 10th of August, at 10am PT (that's 5pm GMT). Unlike last weekend's PS4-exclusive private beta, however, this one is open to players on Xbox One and PC, too.
Black Ops 4 releases worldwide on the abovementioned platforms on the 12th of October. Alongside the standard edition are the usual assortment of special editions, including a Digital Deluxe Enhanced Edition costing an eye-watering £109.99 in the UK.