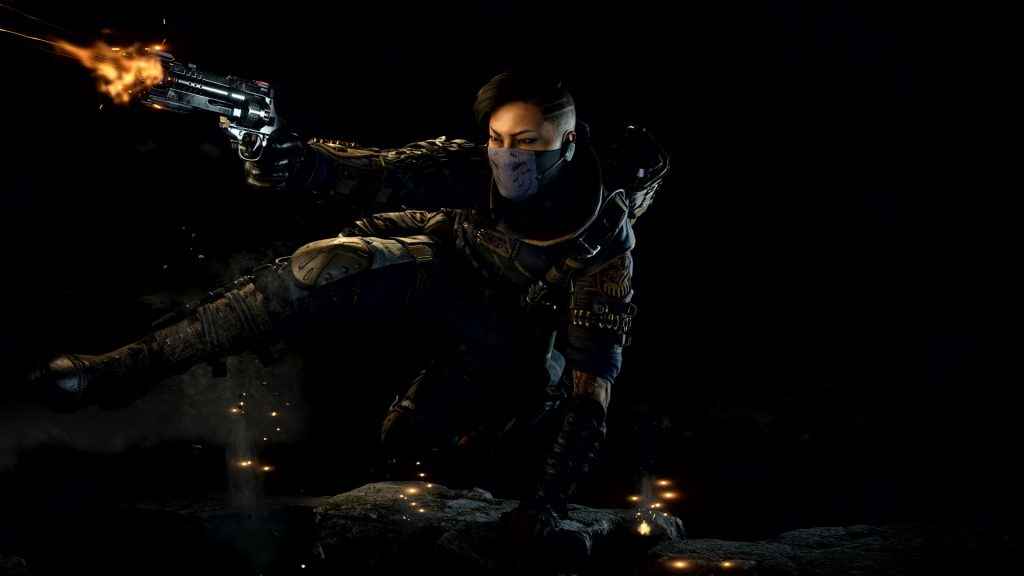 We're only a day out from the conclusion of the inaugural Call of Duty: Black Ops 4 beta, but developer Treyarch is already beavering away to get a number of changes implemented ahead of the second round of testing due to commence this Friday.
And, rather interestingly, the team has also confirmed that, alongside these changes, it will be adding a mysterious new game mode into the mix.
Call of Duty: Black Ops 4 Beta – What is this New Game Mode?
The short answer is, we don't really know.
Details are frustratingly thin on the ground at this stage and all Treyarch has said so far is that it's a:
Secret new mode that has been kept under tight wraps.
Not much to go on, perhaps, but some have speculated this could be a hint that Blackout mode – the series' first attempt at cashing-in on the ever-popular battle royale genre – will be making an appearance. However, with a dedicated Blackout beta set to kick-off in September, we're not so sure.
Additional Changes

Whatever form this new game mode takes, one thing players can expect to see are plenty of changes. Many of which, Treyarch says, address some pretty large-scale issues.
Scorestreaks, for one, have been fine-tuned in response to player feedback. The Hellstorm cluster, for instance, has had its lock-on radius expanded, while the Attack Chopper's targeting capabilities have been improved and the DPS of the Lightning Strike has been increased.
Movement, too, has been refined ever so slightly to improve the overall pacing of multiplayer matches. This includes reducing the amount of potential bunny hop-sliding combos, jump height, and slide acceleration.
Treyarch may also introduce new XP events and/or a new level cap, as well as looking at such things as: performance optimisation on all existing maps in an effort to improve framerate; reconsidered spawn points across all maps and modes as well as hardpoint locations on Seaside; adjusted the effectiveness of the K9 unit whilst also fixing its pathing issues; and completed some provisional tweaks to the game's controversial armour system.
Before you get too concerned, Treyarch was quick to assure fans it will spend much more time contemplating this particular issue going forward and working out ways to provide the correct balance, and will discuss the resulting decisions of this analysis in a separate thread at a later date.
A comprehensive list of the upcoming changes can be found on the original Reddit post.