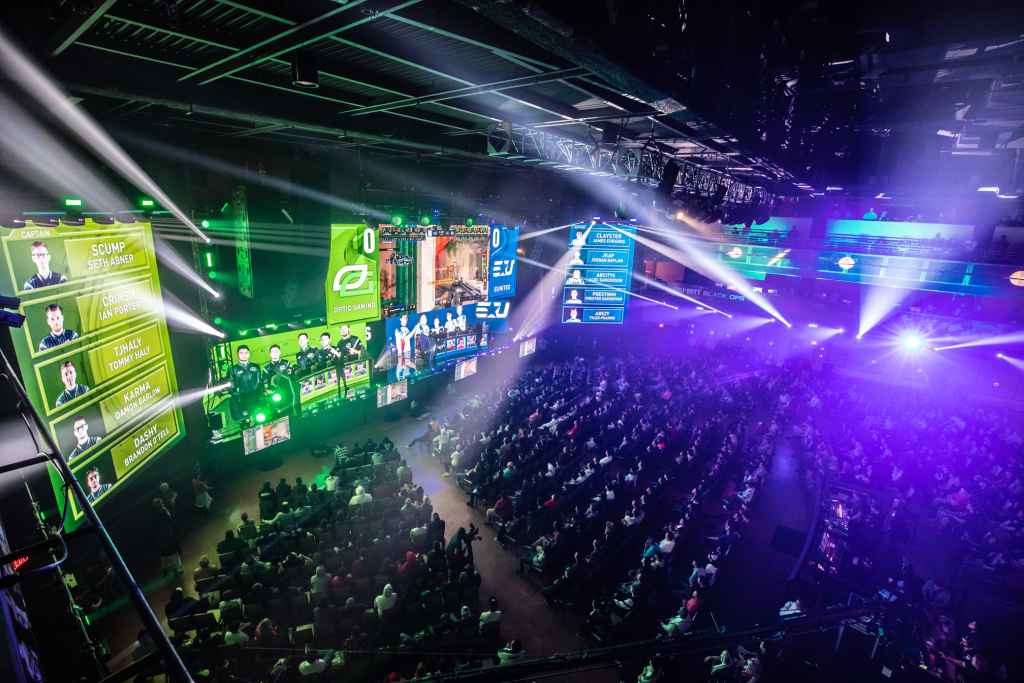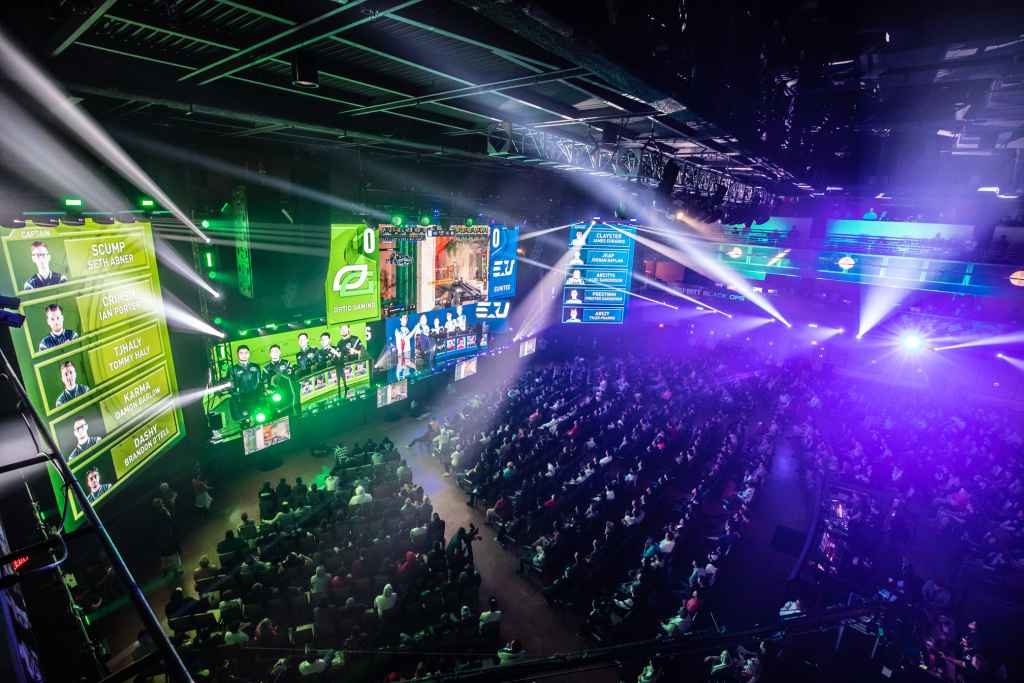 Having initially been scheduled to arrive in December 2018, Call of Duty: Black Ops 4 League Play is now set to release in mid-February, alongside the game's next major update.
Treyarch made the announcement in a recent blog post, during which it was also revealed PS4 owners would have access to League Play earlier than their counterparts on Xbox One and PC.
Call of Duty: Black Ops 4 League Play and World League Hub – How it Works
According to Treyarch, the CoD player base has had a significant influence on League Play in Black Ops 4. Precipitating various "fundamental changes" that capture everything fans loved about the Black Ops 2 equivalent, whilst eliminating many of the problems that hampered it.
These changes include:
Shorter seasons
"Lower population" playlists relative to standard multiplayer
And reduced ladder groupings
Additionally, Treyarch is hoping to increase the frequency of League Play events and provide faster matchmaking services. While a new and improved progression rank system will also be implemented across all World League Hub and League Play events.
One which better reflects each individual player's performances in competitive play, rewards those who regularly participate in the aforementioned events, improves the "competitive feel" of ranked play, and ensures only players of comparable skill are matched together.

Updated Ruleset
In terms of the rules underpinning Black Ops 4 League Play, Treyarch is currently hard updating the existing competitive ruleset in an effort to bring it more in line with the CWL (the Call of Duty World League, the next season of which begins on the 4th February) and better match the conditions under which the pros play.
We've huddled with the Call of Duty World League team as well as pro players and some members of team management to evolve the CWL ruleset. Our goal is to more closely match how the pros play, while embracing the diverse toolset of Black Ops 4 that allows for those big, exciting plays that make the game so damn fun to watch.

We believe these carefully-considered updates will improve the future of competitive play for the pros on stage, and more widely, for our ranked players at home.
Taken all together, Treyarch believes this approach to League Play will make the World league Hub the "fourth pillar" of Call of Duty: Black Ops 4.
Head over to the Treyarch website for more information on these rule changes, and League Play in general.