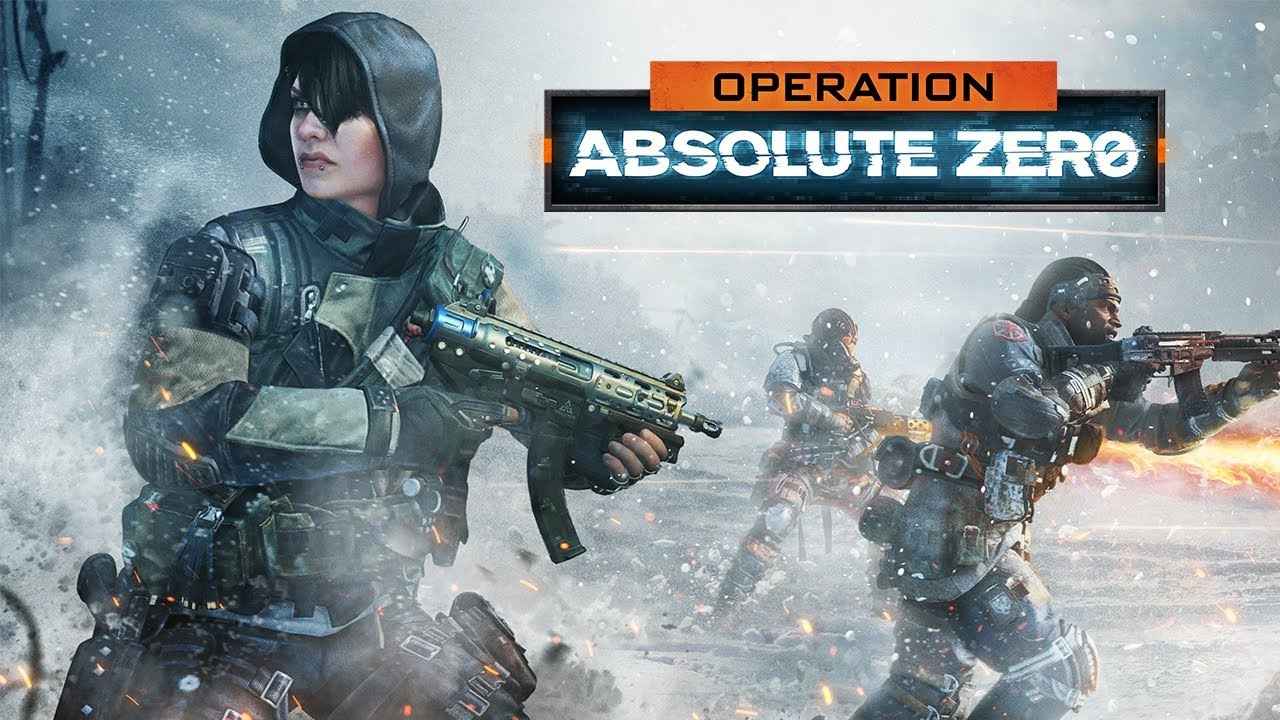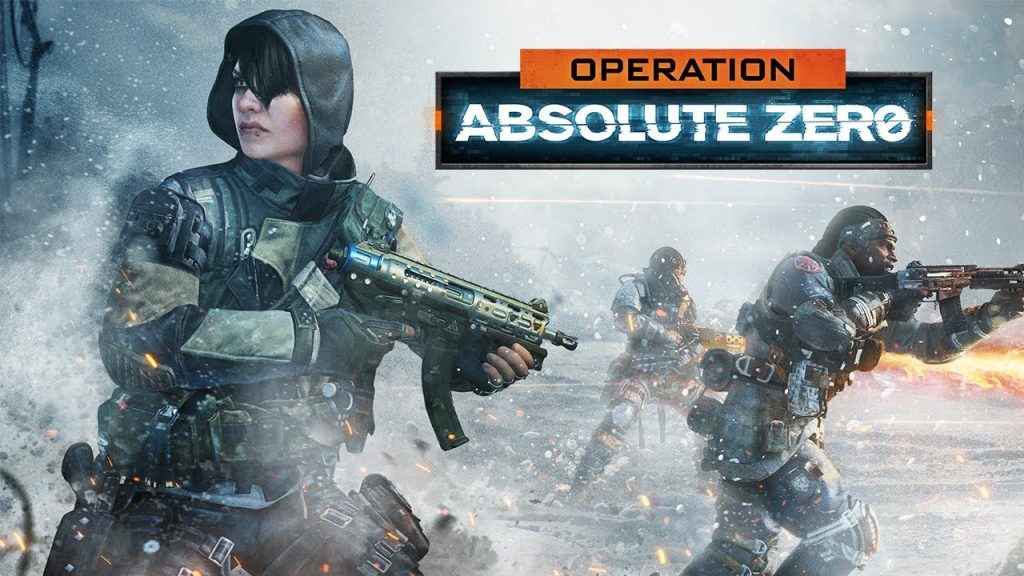 A new specialist, vehicles, Blackout map update, and various weapons have landed as part of the Call of Duty: Black Ops 4 Operation Absolute Zero content drop.
Available as a free update, the game's second season of new content arrives first on PS4, with other platforms to follow soon after.
Hijacked Arrives as Part of Black Ops 4 Operation Absolute Zero
Arguably the most significant feature of the Operation Absolute Zero update is the addition of an interesting new area to the standard Blackout map.
Named Hijacked and based on the multiplayer map of the same name first seen in Black Ops II, Hijacked is a luxury yacht situated just off the coast. It's something of a killing field at the moment, albeit an opulently-appointed one, so more timorous players might want to wait for the novelty to wear off before attempting to explore it for themselves.
Hijacked isn't the only noteworthy addition, however. The ARAV, a heavily fortified quad-bike armed with a powerful turret can now be used to traverse the map, while players also have a brand-new specialist at their disposal. A hacker named Zero, Black Ops 4's latest specialist possesses a suite of unique tools that allow her to disrupt opponents; including one that functions similarly to an EMP grenade.
Lastly for the Operation Absolute Zero update, certain areas of the map have undergone something of a wintery makeover.
For a limited time, winter has swept through Blackout and left behind a dusting of snow in the mountains and seasonal décor across the landscape.

But this holiday upgrade isn't purely decorative. Coming soon, you'll find piles of snowballs throughout Blackout that you're free to pick up and whip at unsuspecting foes with abandon. Each snowball deals a small amount of damage that makes for a festive, freezing final blow to a downed opponent.
Black Ops 4 Operation Absolute Zero Black Market Updates
Operation Absolute Zero also revamps the black market, introducing a number of new outfits, characters, and weapons.
As far as weapons are concerned, notable examples include the SWAT RFT, Daemon 3XB SMG, and the holiday-themed Secret Santa melee weapon, which arrives as part of the special festive event scheduled to commence on the 13th December. While Ultimis Nikolai and Dempsey, both of whom are available for use in Blackout mode, also arrive as part of the update.
Each and every one of these items can be unlocked throughout the current season.
Two Additional Maps and a New Zombies Experience
This won't come as much of a surprise following the recent leak, but Black Ops 4's two newest maps and Zombies experience have gone live, for real this time, on PS4 – alongside the Operation Absolute Zero update.
The maps in question are Madagascar and Elevation, while the game's new Zombies experience is most notable for featuring Kiefer Sutherland, British thespian Charles Dance (aka Tywin Lannister), Helena Bonham Carter, and the force of nature that is Brian Blessed. Now there's a party we'd like an invite to.
Both the Zombies update and the aforementioned maps are available as part of the £39.99/$49.99 Black Ops Pass, and can be seen in action in the trailer below.
Source: Treyarch