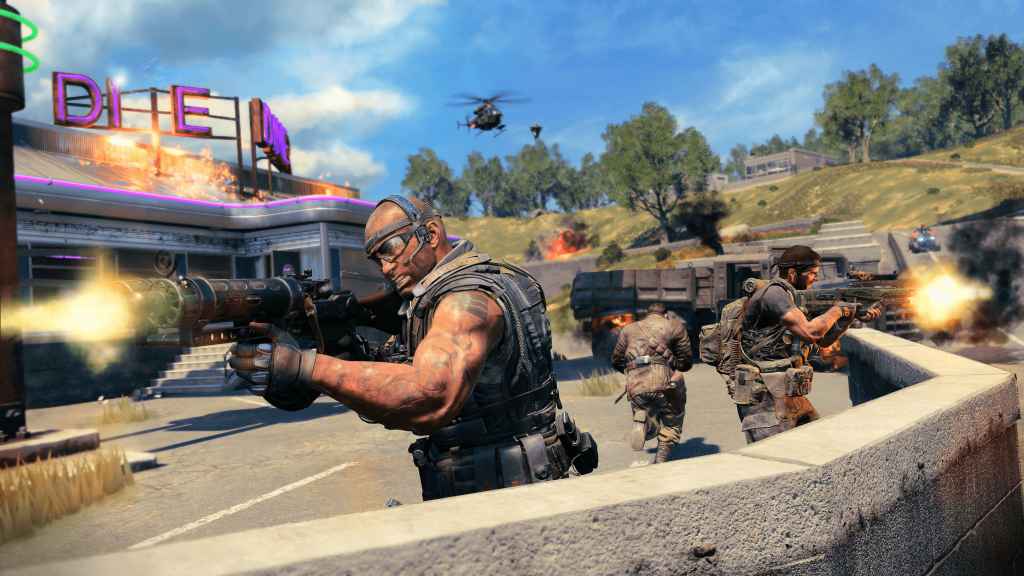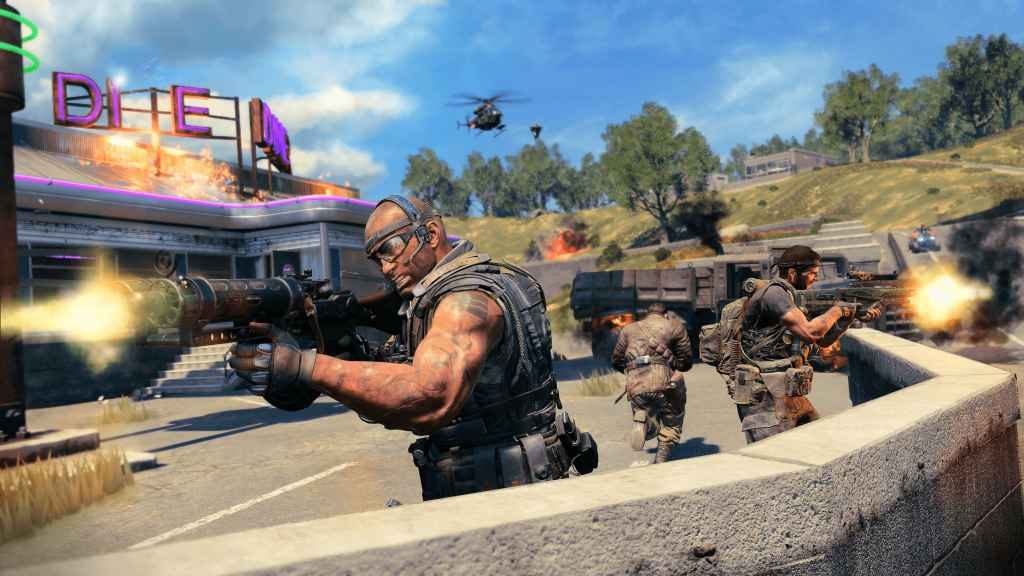 Treyarch has released Call of Duty: Black Ops 4 patch 1.11 on console, with the PC version due to arrive later this week.
Patch 1.11 arrives alongside Black Ops 4's Zombies 115 Day celebration which, along with a number of limited-time XP boosts, introduced a brand-new challenge mode named Gauntlets.
And the rather exciting announcement that Blackout – the game's ever-popular contribution to the battle royale genre – will be available to play for free between the 17-24th January.
Call of Duty: Black Ops 4 Patch 1.11 – Highlights
Anyway, returning to the business at hand, it won't come as a huge surprise to learn that Black Ops 4's latest update is rather large. Bringing with it not only a cavalcade of tweaks and bug fixes, but also a new limited-time game mode for Blackout.
Named "Down But Not Out", Blackout's latest LTM is described as a hectic playlist that lets the entire team redeploy every time the circle collapses: so long as at least one squad member is still standing when it does. It isn't live just yet, but should be available to all players before the week is out.
In terms of actual gameplay updates, meanwhile, the two biggest highlights of patch 1.11 relate to Blackout.
First and foremost, Treyarch has restricted the number of Concussion grenades available in the inventory menu to one. While the second sees the full rollout of the mode's overhauled looting interface which, according to the developer, is a huge step forward for the mode.
We've already detailed the changes in a previous post, but, the long of the short of it is that the new looting system should make it easier than ever before for players to resupply mid-game.
Details relating to everything else affected by the latest patch can be found on the dedicated Black Ops 4 Reddit page, here.