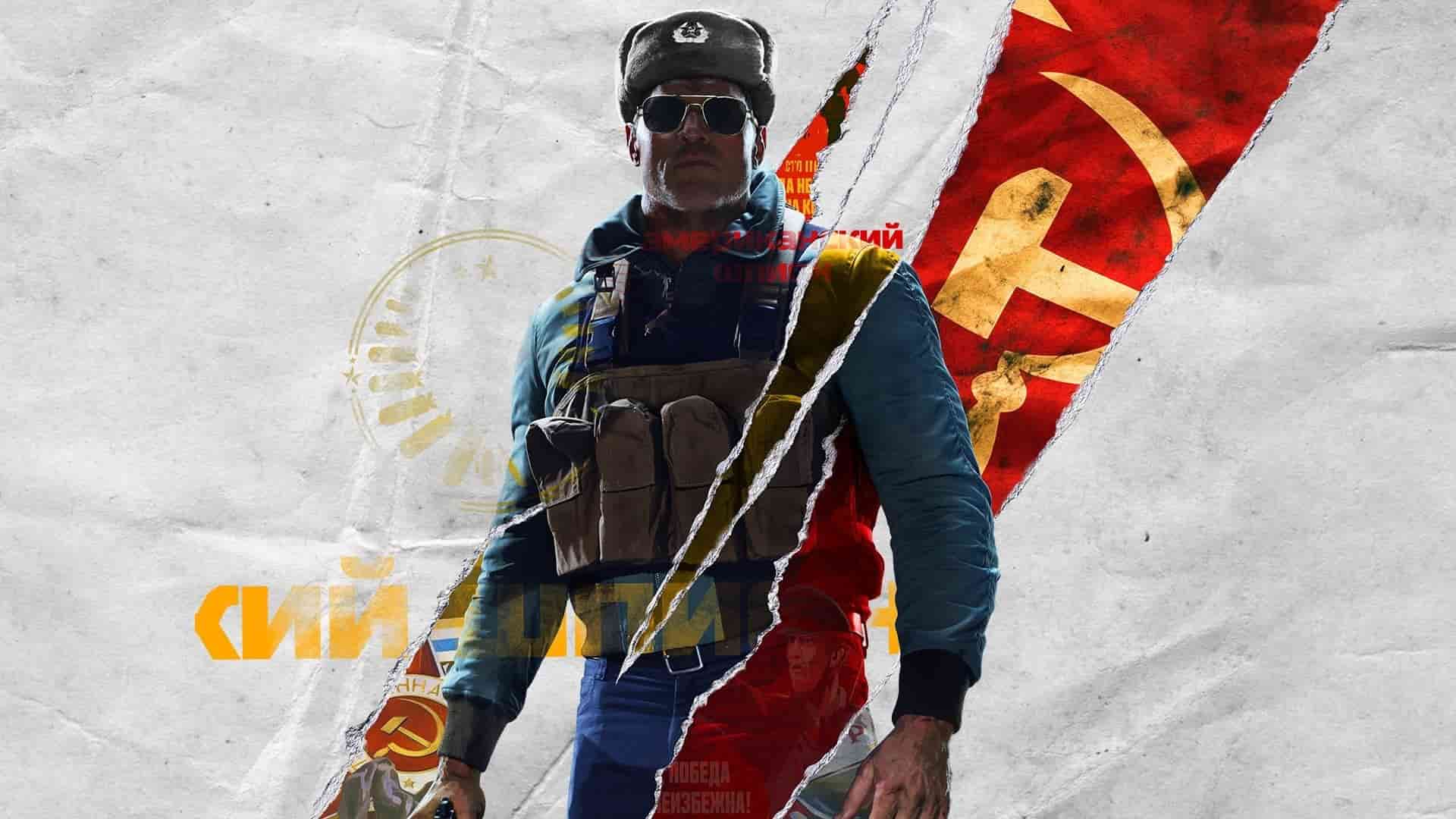 Dataminers have unearthed the first slew of Call of Duty: Black Ops – Cold War Mastercraft weapons, which are returning from Activision's 2018 FPS Call of Duty: Black Ops 4.
These are basically special weapon skins that give the firearm a massive boost, albeit cosmetically so they're not going to give you any gameplay advantages. COD Tracker has managed to uncover store bundles for these mastercrafts, giving us an idea of how they will be sold and for how much.
First off, the Rocket Science bundle will retail for 2400 COD Points, which is roughly £16.79, and features the ICBRifle Skin for the AK-47 Assault Rifle. It features a miniature ICBM on the top of the gun, and has firing rockets when using the weapon inspect animation.
Related Content – Sony PS5 Complete Guide – A Total Resource On PlayStation 5
Also on the horizon is the Mint Condition mastercraft bundle for 2400 COD Points. This adds a Collector's Item skin for the AK-74u, giving the weapon an 80s visual overhaul.
You can also fork out for the Retro Renegade mastercraft bundle – again for 2400 COD points – that features the Tape Deck skin for the KSP 45 SMG. This one sounds great, as it adds a built-in cassette player allowing you use weapon inspect to flip the tape and play a different song.
Call of Duty: Black Ops – Cold War was released for PS5, PS4, PC, Xbox Series X/S and Xbox One back in November. You can read our review of the PS5 version here.
[Source – Eurogamer]