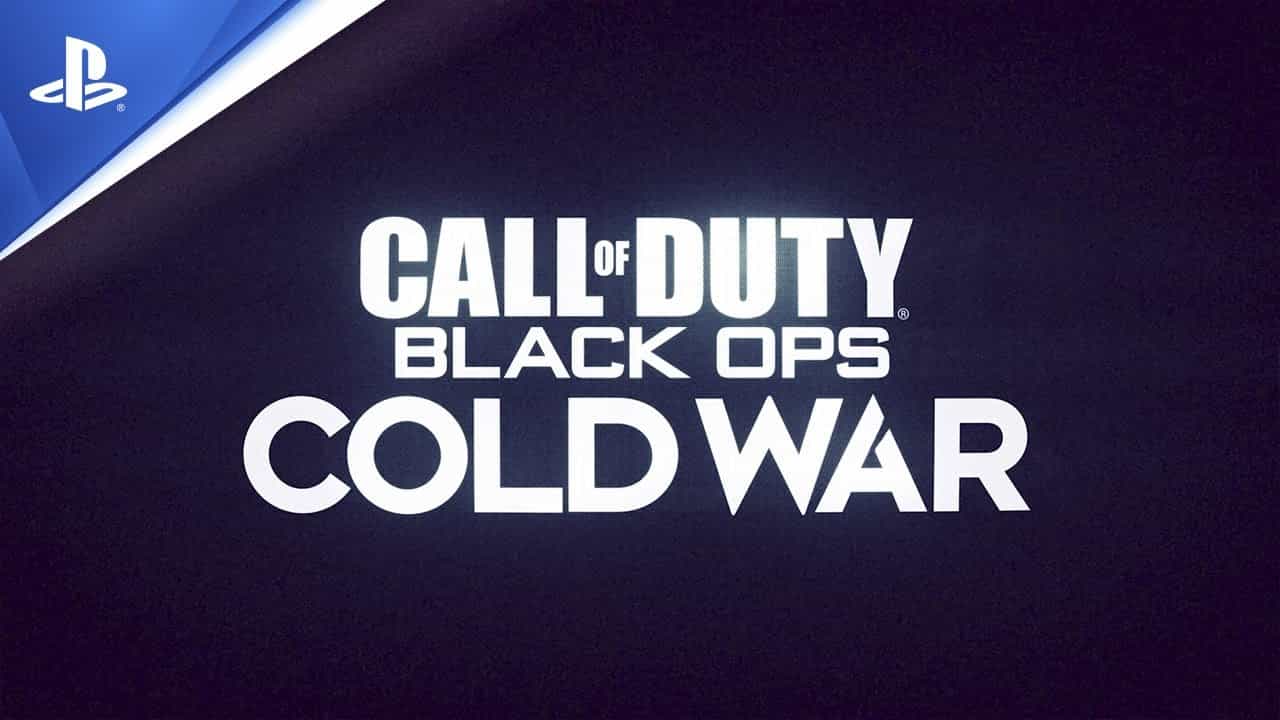 Fresh details on the upcoming Call of Duty: Black Ops – Cold War have surfaced via a rating posted on the ESRB, and from the sound of things, it's going to be one of the most brutal entries in the franchise to date.
ESRB Reveals Call Of Duty Black Ops Cold War Details
The rating description reveals instances where players are able to blow enemies into bloody chunks with certain weapons, while locations include Europe and Asia. You can also use foes as human shields during combat.
Here's the full description:
This is a first-person shooter, set during the Cold War, in which players explore locations in Europe and Asia while engaging in combat/infiltration missions. Players use pistols, machine guns, assault rifles, and explosives to kill hostile forces in frenetic combat. Battles are highlighted by realistic gunfire, blood-splatter effects, and cries of pain.

In addition to ranged combat, players have the ability to stab or pistol-whip enemies close-up, or use them as human shields. Some weapons cause characters to explode into bloody chunks of flesh. A zombie mode also depicts decapitation and dismemberment, as players use bladed weapons and guns to kill hordes of undead soldiers/creatures.

In one setting, flyers with the words "peep show" and "XXX" can be seen alongside pictures of women in lingerie; a red-light-district storefront is depicted with a neon sign that reads "XXX." During one mission, players infiltrate a drug cartel—drug packages and piles of white powder can be seen in a warehouse. The words "f**k" and "sh*t" appear in the dialogue.
Call of Duty: Black Ops – Cold War is due for release on November 13 for PS4, PC and Xbox One, and will also come to PS5 and Xbox Series X.