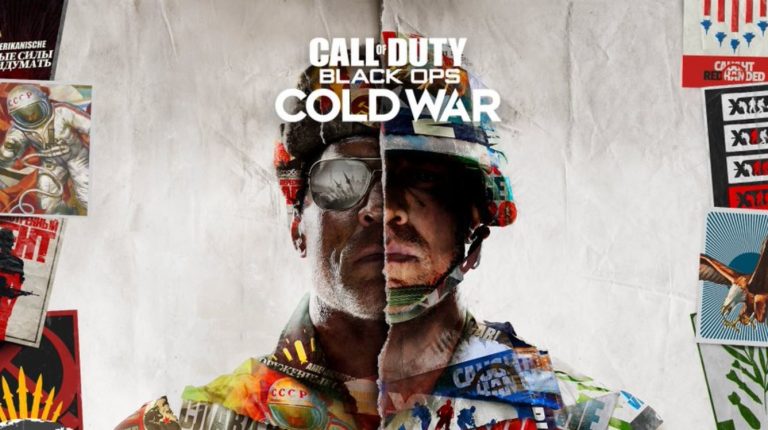 The Call of Duty Black Ops Cold War release date has reportedly been leaked ahead of the game's reveal this week, and unsurprisingly, the military shooter is coming out on November 13 to PS4, PC and Xbox One.
Leak: Call Of Duty Black Ops Cold War Release Date
This probably isn't too surprising considering a number of Call of Duty games have launched in a November window, although the past few titles have arrived in October. The PS5 version of Call of Duty: Black Ops – Cold War is expected at a later date.
The news comes following a leak of the three versions of the game that will be available, namely Standard, Cross-Gen and Ultimate. In fact, it's worth remembering that if you want the PS5 or Xbox Series X version of the game, you have to purchase the Cross-Gen package (also featured in the Ultimate Edition).
Call of Duty: Black Ops – Cold War will be fully unveiled on August 26.
[Source – Charlie Intel]