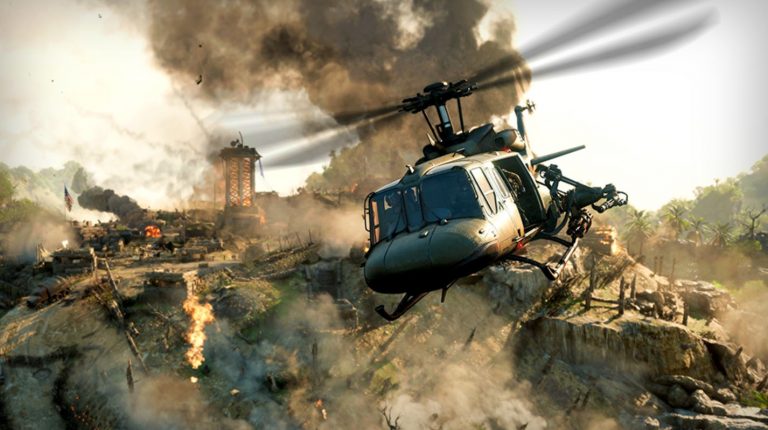 Call of Duty: Black Ops – Cold War launched on Friday for current and next-generation consoles, and with it, set a new Day 1 digital sales record for the long-running franchise. That's despite the fact it was beaten to the top of the UK Chart by Assassin's Creed Valhalla.
Call Of Duty Black Ops Cold War Sets New Record
Publisher Activision confirmed the news in a statement, which you can read below:
Friday's release of Black Ops Cold War set a new record as the highest first day digital sales worldwide in franchise history. Thank you to Call of Duty players everywhere. Launch is just the start This new title is releasing into the largest and most engaged Call of Duty community ever.

We look forward to delivering an incredible amount of free post launch content, events and support for the entire community as Black Ops Cold War evolves just as we did last year following the release of Modern Warfare.
Call of Duty: Black Ops – Cold War is now available for PS5, PS4, PC, Xbox Series X/S and Xbox One. Stay tuned to PSU for our full verdict on the first-person shooter later this week.