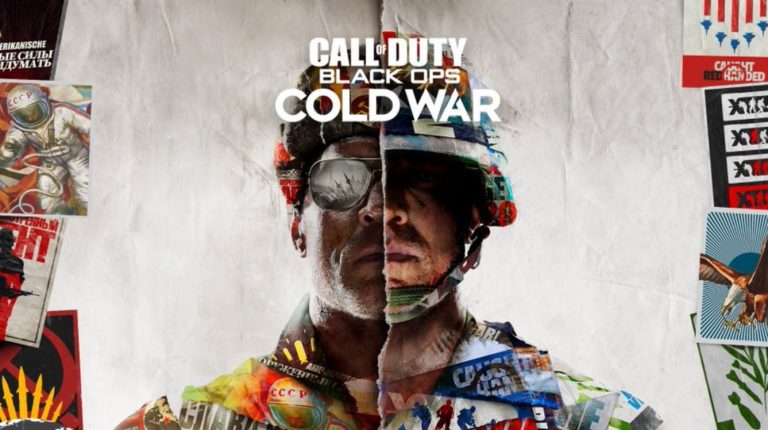 Treyarch has announced that Call of Duty Black Ops Cold War update 1.12 is now live to download, and kicks off Season 2 of the first-person shooter with a heap of new content. Read up on the latest Call of Duty Black Ops Cold War patch notes below.
---
SEASON TWO
Multiplayer:

New MP map: Apocalypse (6v6)
New MP mode: Gun Game
New Scorestreak: Death Machine
New Featured Playlist: Apocalypse 24/7
20 new Multiplayer Season Challenges

Zombies:

New Zombies experience: Outbreak
New Skill Tiers: IV and V
New Aetherium Crystal types: Refined and Flawless
New Weapon Skills: Specials and Launchers
New Field Upgrade: Frenzied Guard
New Ammo Mod: Shatter Blast
New Support weapon: Death Machine
New Zombies Onslaught map: Apocalypse (PS4/PS5)
20 new Zombies Season Challenges
New Outbreak Challenges

Global:

New Battle Pass including the new FARA 83 assault rifle and LC10 SMG
New Vehicles: Sedan and Light Truck
4 New Prestige Levels
+ much more throughout the season
MULTIPLAYER
Field Upgrades
Trophy System

Reduced the amount of damage that the Trophy System Field Upgrade can deal to players.
LEAGUE PLAY
Create-a-Class
Addressed an issue that allowed certain Dual Wield weapons to be equipped in League Play.
Addressed an issue with preset classes appearing as Unbound in Create-a-Class.
UI
Addressed an issue with missing Rank icons in the Rank / Ladder UI display.
Addressed an issue that caused the "Events Processing" UI display to appear incorrectly.
ZOMBIES
Stability
Fixed crashes related to the Mangler, Plaguehound, Assault Rounds, and Essence Traps.