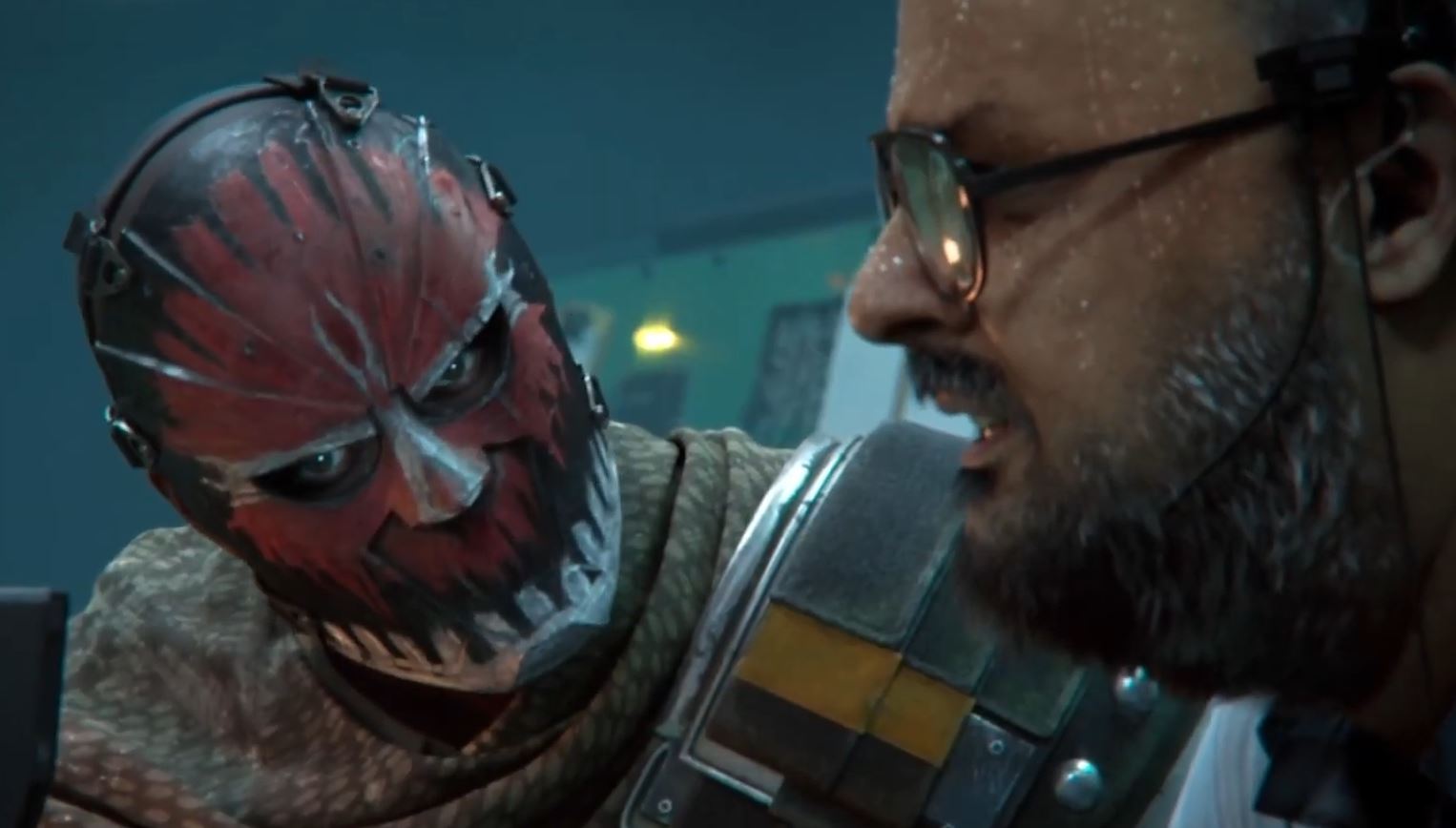 Activision has debuted the first Call Of Duty Black Ops Cold War and Call of Duty Warzone Season 4 trailer at the Summer Games Fest 2021.
Season Four will kick off on June 17 on both PS5 and PS4, bringing a new collection of content for players. Hijacked will be coming back, along with the new Collateral mode with 6v6 and 12v12 options. New zombies experiences and more are also on the way. Expect to hear more about the season next week.
You can watch the trailer for Call Of Duty Black Ops Cold War and Call Of Duty: Warzone Season 4 below:
This is the just the next season in Black Ops Cold War's and Warzone's ever-expanding content library. In other Call of Duty news, 2021's game is reportedly set to be revealed a little later this year.
To catch up on all the announcements made during Summer Games Fest Kickoff Live and rewatch the stream, check out our hub here.
Call Of Duty: Black Ops Cold War is available now on PS5 and PS4. Call of Duty Warzone is available now on PS4 and is playable on PS5 via backwards compatibility.