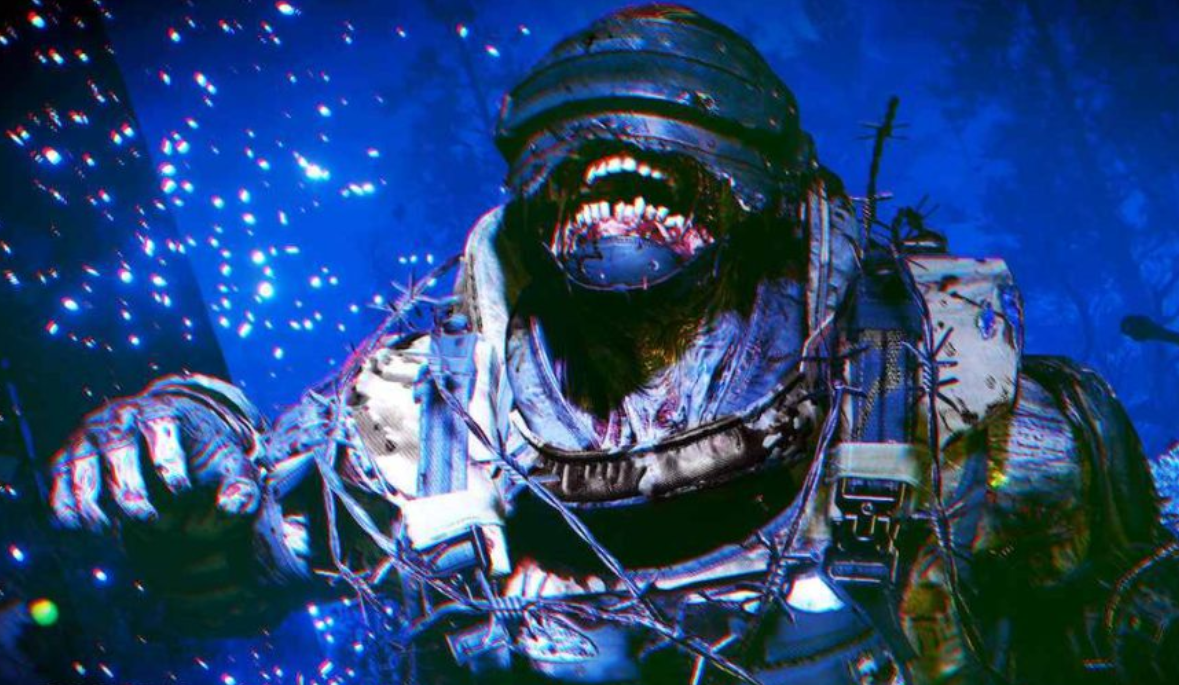 Treyarch has announced on the PlayStation Blog that Call of Duty Black Ops Cold War will have a Zombies free trial weekend, running from January 14 to January 21.
The free trial weekend will give players access to both the normal Zombies mode and its map Die Maschine and the PlayStation exclusive Onslaught mode. On top of that, the new game mode Cranked will arrive this week with the mid-season update and players will also get access to that. This mode has a timer which counts down to your death and each zombie kill will reset it, keeping you alive.
On top of those modes, all progress you make in the game will carry over to the full release when you purchase it. The trial will be available to download from the PlayStation Store later this week.
Black Ops Cold War released back in November for PS5 and PS4 and has continued the series' success. You can read our review of the game on PS5 here.
Call of Duty Black Ops Cold War is available now on PS5 and PS4.
Source – [PlayStation Blog]