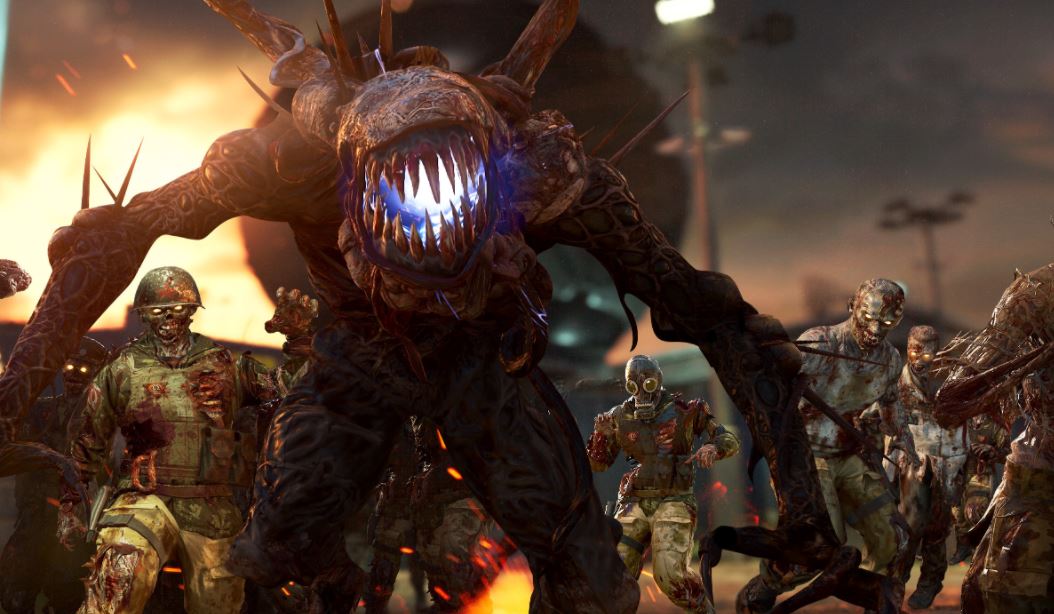 Treyarch has announced that Call of Duty Black Ops Cold War's Firebase Z Zombies map will be available for free to all players on PS4 and PS5 on February 4, 2021.
This new map will continue the Dark Aether story and is set after the destruction of the Projekt Endstation, which was the game's first map. The team have now moved to the newest Dark Aether outbreak site, which is Outpost 25 (Firebase Z). Details are few right now, but more will arrive soon along with a trailer in the coming weeks.
Treyarch began teasing this map earlier this week and it's great to get an image of what we can expect, although no trailer means we will need to wait a little bit longer. A free Zombies week has also begun today and you can play the game's map and carry your progress over to the full game when you buy it.
Call of Duty Black Ops Cold War is available now on PS5 and PS4.