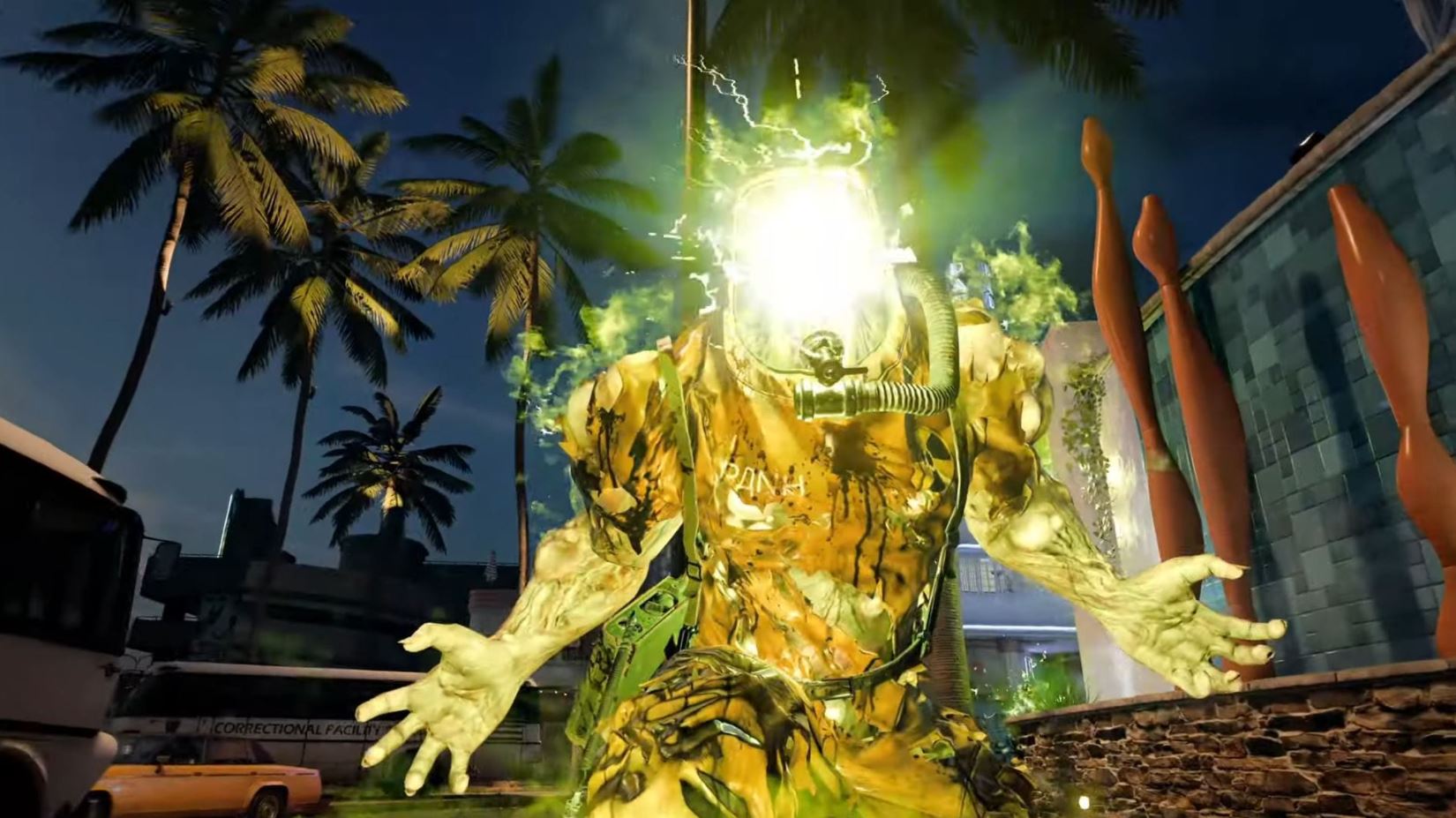 Activision has revealed Call of Duty Black Ops Cold War's Onslaught mode for Zombies, which is a 2 player co-operative gameplay experience exclusive to PS5 and PS4 until November 1, 2021.
Announced on the PlayStation Blog, the mode places you and another person in places across the world that are featured in the game's multiplayer maps. Your own custom multiplayer loadouts will come with you and upon deploying Dark Aether Orb will lock you into a specific area of the map. Zombies will then start spawning, powering the orb and causing it to move, shifting the playable area of the match.
As the orb gains power, harder enemies will spawn putting you in tougher and tougher situations. Your rankings will change based on the amount of harder 'Elite' enemies you defeat. Each rank will give you unique rewards to earn and updates will be provided to the mode as each Season comes and goes.
You can watch the Call of Duty Black Ops Cold War's Onslaught PS5 and PS4 trailer below:
Call Of Duty: Black Ops Cold War releases for PS4 on November 13, 2020. The game will come to PS5 on November 13, 2020, in the US and November 19, 2020, in the UK and EU.
Source – [PlayStation Blog]