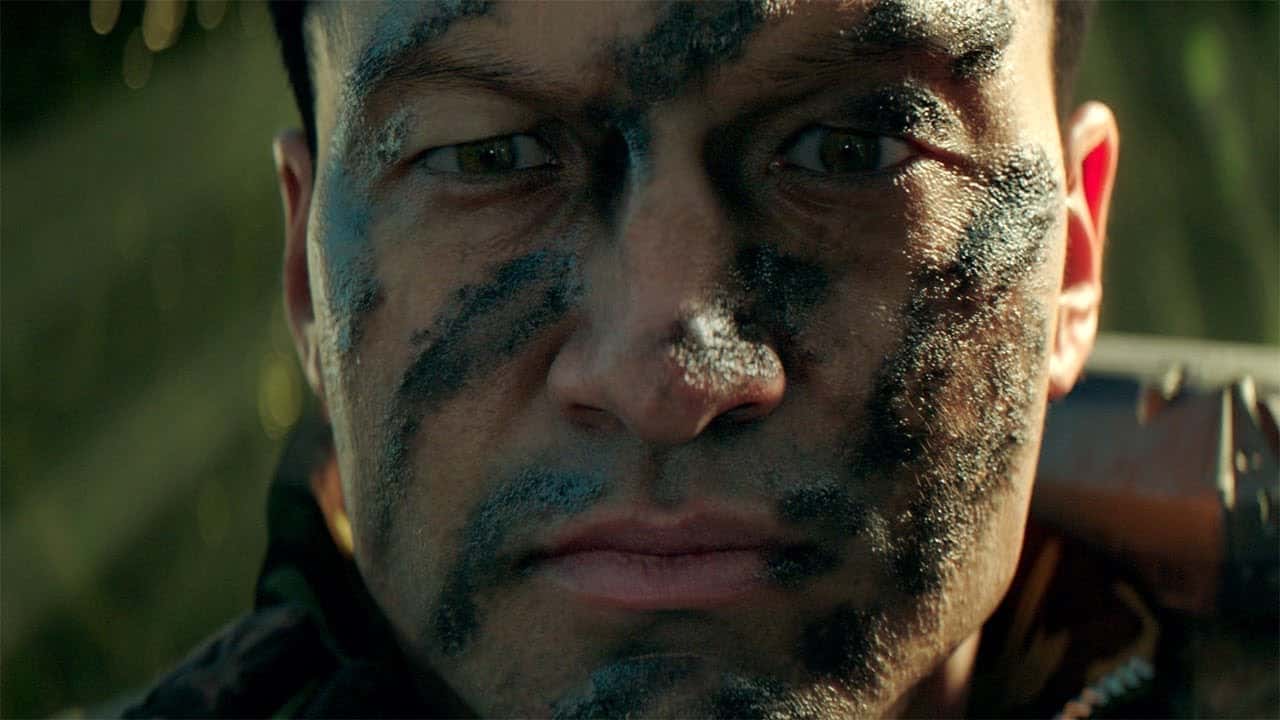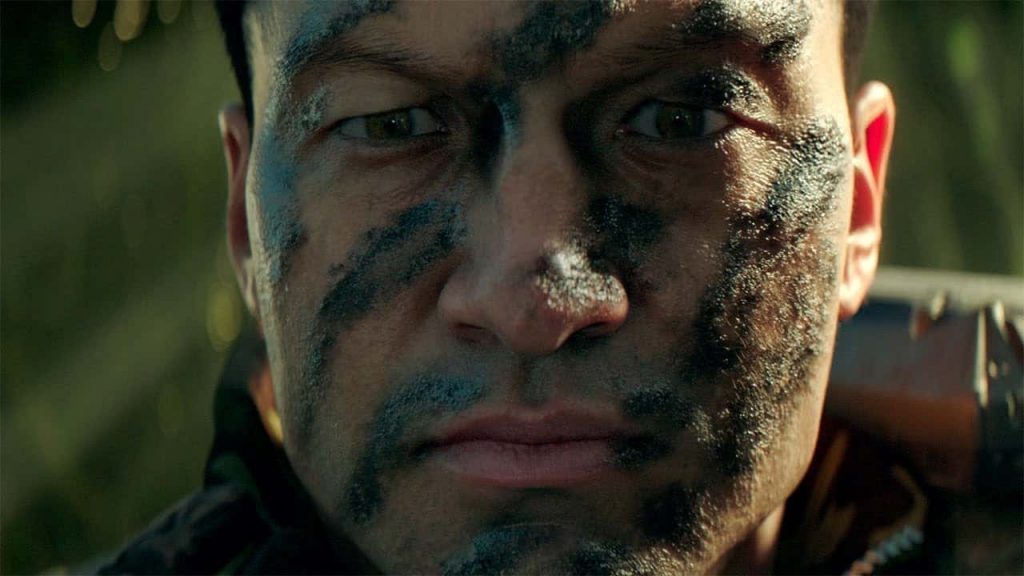 The NPD Group has lifted the lid on the list of best-selling games in the US for the past decade, and perhaps unsurprisingly, the Call of Duty franchise has proven exceedingly popular with punters. In fact, it has no less than seven titles in the top 10.
GTA 5 Leads NPD Top 10, But Call Of Duty Dominates
While Grand Theft Auto V took the crown as the best-selling game for the past ten years in the US, Call of Duty: Black Ops, Call of Duty: Black Ops 2, Call of Duty: Modern Warfare 3, and Call of Duty: Black Ops 3 make up the rest of the top five.
It doesn't stop there either, with only Red Dead Redemption 2 and Minecraft managing to put a tend in the charts amongst yet more – yep, you've guessed it – Call of Duty games. Check out the top below below.
Call of Duty: Black Ops III
Call of Duty: WWII
Minecraft
Call of Duty 2020 is heavily rumored to be a continuation of the Black Ops series, and will once again be handled by Treyarch despite technically being Sledgehammer Games' turn. While not much is known about the game, the studio has confirmed it won't feature jetpacks.
The franchise debuted back in 2003 and has sold over 250 million copies worldwide as of 2016, a figure that has no doubt swelled considerably since then.
Given the fact the PlayStation 5 and Xbox Series X are out later this year, there's no doubt Activision will want to get the new Call of Duty game out on both current and next-generation consoles. Expect a reveal for Call of Duty 2020 to take place with in the next couple of months.
Stay tuned to PSU.com for more details.