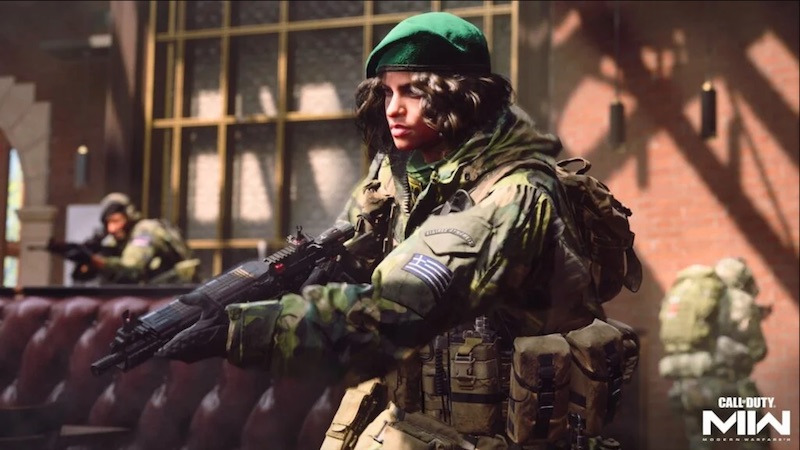 Call of Duty: Modern Warfare II is rolling out today for PlayStation, PC and Xbox formats, but early adopters have found that the Cross-Play feature can only be disabled if you're playing on Sony platforms.
Yep, PC and Xbox gamers are unable to disable Cross-Play for some reason, despite the fact you have been able to do this on previous Call of Duty games. PS4 & PS5 owners have the option to switch Cross-Play on/off, which some users prefer to do to limit the pool of players they are matched with.
For example, PlayStation users may wish to disable Cross-Play so that they aren't matched up with PC users, who typically use a keyboard and mouse when playing Call of Duty games, and are usually ripe for cheaters.
Related Content – Sony PS5 Complete Guide – Everything Explained On PlayStation 5 For New Users
As it stands, PC and Xbox users are stuck with Cross-Play being turned on, so they will be matched up with users on all compatible systems.
Call of Duty: Modern Warfare II is out today for PS4, PS5, PC, Xbox Series X/S and Xbox One. If you're picking the game up for PlayStation, then be sure to check out the extra content you can grab. Oh, and keep in mind that the disc version still requires you to download the whole game.
Looking ahead, it has been reported that there won't be a new Call of Duty game in 2023; instead, MW2 will receive major campaign DLC in order to plug the gap.
[Source – VGC]