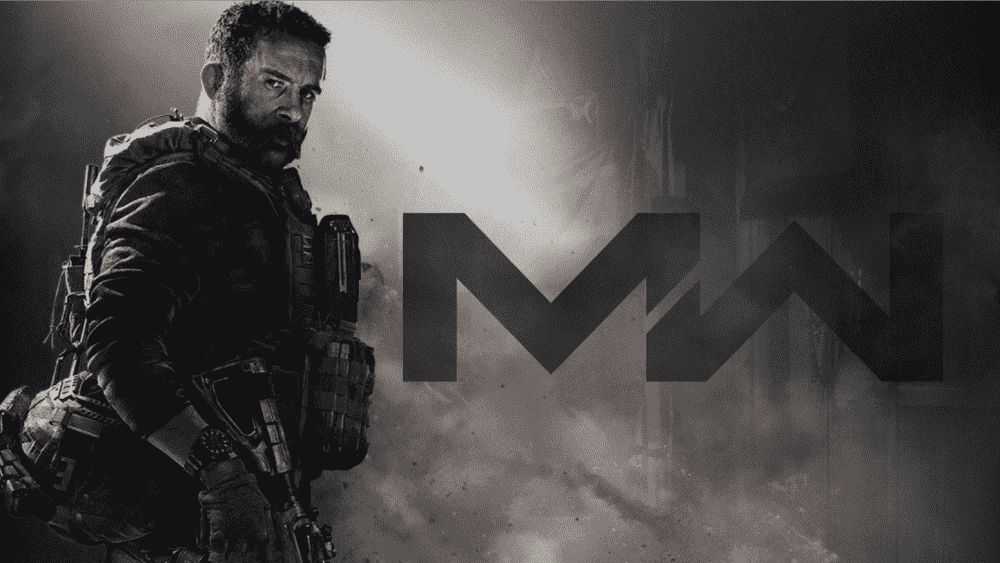 Call of Duty: Modern Warfare error 262146 seems to be spreading like the plague right now, with heaps of reports from players cropping up online on Activision's official forums and other message boards. The issue can be traced back to the game's launch, but seems to have started rearing its ugly mug again in the last 24 hours.
Modern Warfare Error Code 262146
As you can see from the this report on the Activision forums, Modern Warfare error code 262146 comes with the message: "You have been disconnected from the Call of Duty: Modern Warfare servers." From what we can gather, it seems to be affecting the digital and disc-based version of the game.
The Call of Duty community forum is also full of people reporting the same issue, and it doesn't seem like Activision has actually bothered to provide any fixes.
Modern Warfare Error Code 262146 – Possible Fixes
With Activision absolutely no help at all in solving the problem, folk started to experiment around with a solution for themselves. One possible fix is going to your account options on the PS4 and renewing all game licenses, which seems to have helped on occasion.
Another fix saw one user closing the game, deleting all save files (including single-player content) and restarting the game. The same solution can be seen in this YouTube video.
Whatever the case, it appears to be related to Activision's servers, rather than an issue pertaining to PlayStation Network or Internet connection.
Rest assured we'll keep updating this article with any new information regarding Modern Warfare error code 262146.