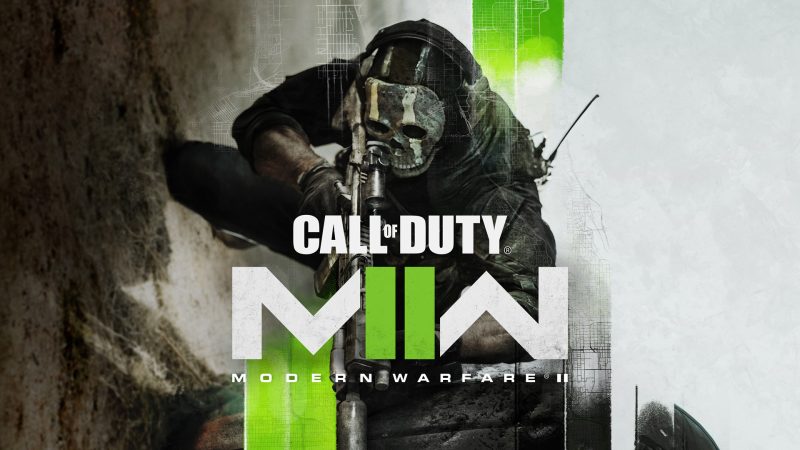 Call Of Duty: Modern Warfare II seems to be $70 across PS4 and PS5, as no cheaper version can be found through any available store, likely meaning Activision has officially started raising the price of its premium AAA offers across generations.
So if you're someone with a PS5 who was looking to get Infinity Ward's latest for $10 cheaper, or if you simply only have a PS4, you'll still be paying the current-gen price.
It was an inevitable action, seemingly, as Activision has already been raising the prices on its games, though there has still been a distinction between the PS5 and PS4 versions in the past.
Unfortunate news for players of course, but the price of games going up is barely news anymore, and this is more a sign of a large publisher trying to help hasten along the transition from the previous generation to the current one.
However its not due to release until late October, which means there's still time for a potentially cheaper, separate PS4 version to appear.
Source – [VGC]